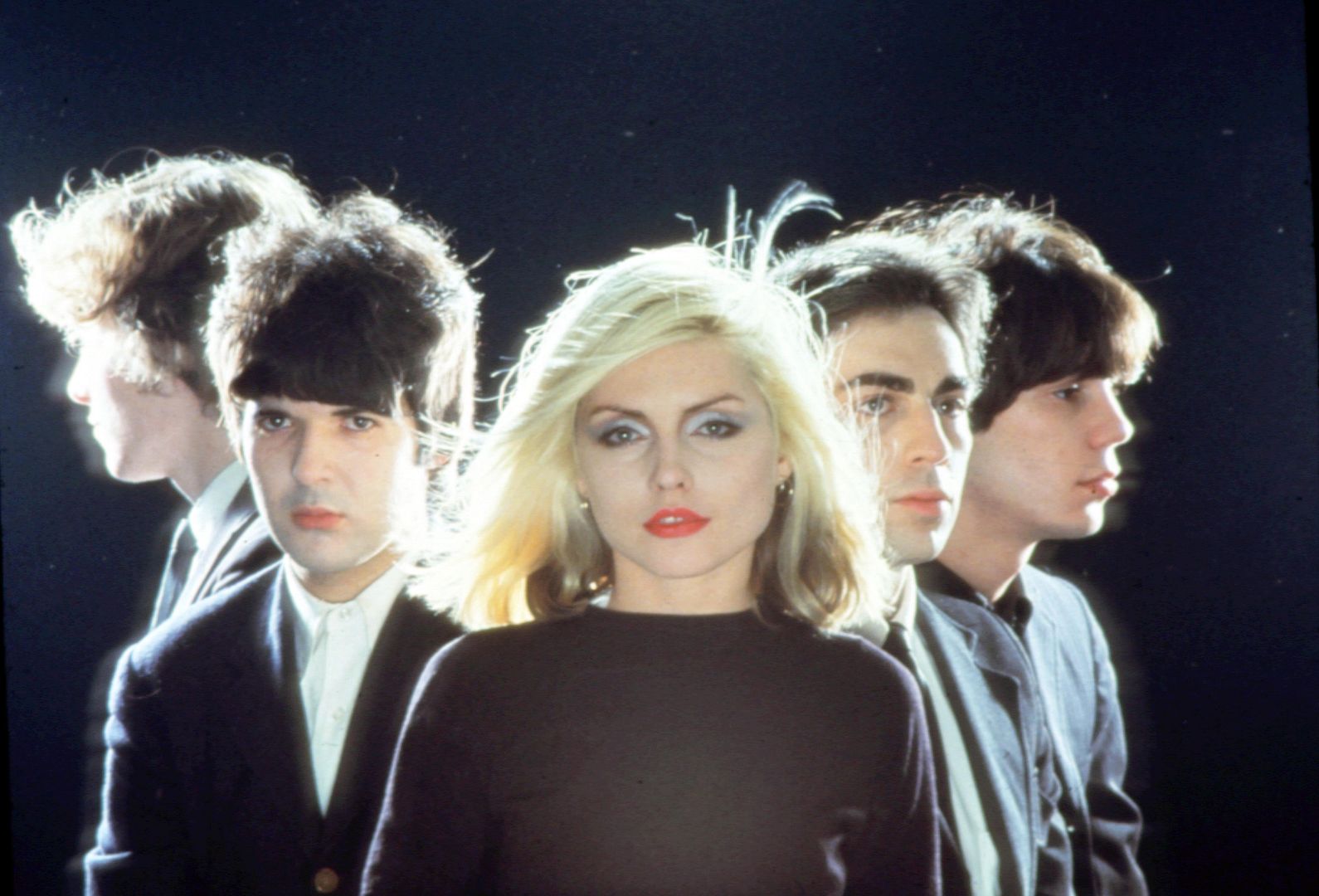 The seminal punk band of the late 70s and 80s, Blondie, seemed to be perched on the edge of a comeback. The band, featuring lead singer and tour de force Debbie Harry, broke on to the national scene in 1978 with the release of Parallel Lines. Yes, that was 31 years ago, and I know I wore out my copy of the record, and replaced it with a CD! From
Heart of Glass
to
Hanging On The Telephone
to
One Way Or Another
, this album was complete magic.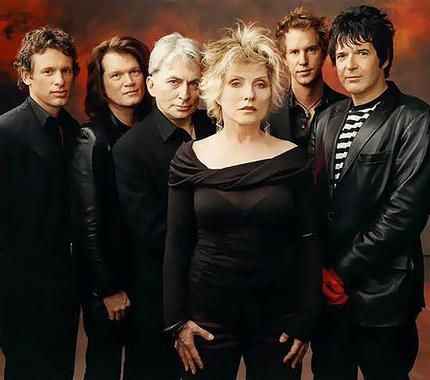 Anyway, the band released their version of
We Three Kings
recently, in preparation of a new release with new music due out in 2010! I can't wait. By the way, in the new video, Debbie looks great for a 64-year-old sex kitten!!
According to reports, Harry will be teaming up with original bandmates Chris Stein, Clem Burke and Jimmy Destri, as well as new members guitarist Paul Carbonara and bassist Leigh Foxx [both around since 1997], and Matt Katz-Bohen [who tours in place of Jimmy Destri]. In case you don't know why I am so excited, here are a couple of videos, for
One Way Or Another
(Live in 1979) and the original music video for
Hanging On The Telephone
.
You can visit their official website
here
, sign up for the mailing list, and get a free download of
We Three Kings
. Punk lives on!