Il Divo was formed om 2001 with the idea that classical singers taking on a combination of genres, from classical to pop, would sell, and I'll be damned if Simon Cowell wasn't right. Il Divo are renowned Spanish baritone, Carlos Marín; two classically trained tenors, Swiss Urs Bühler and American David Miller; and a French pop singer, Sébastien Izambard. Some referred to Il Divo as the first classical boyband.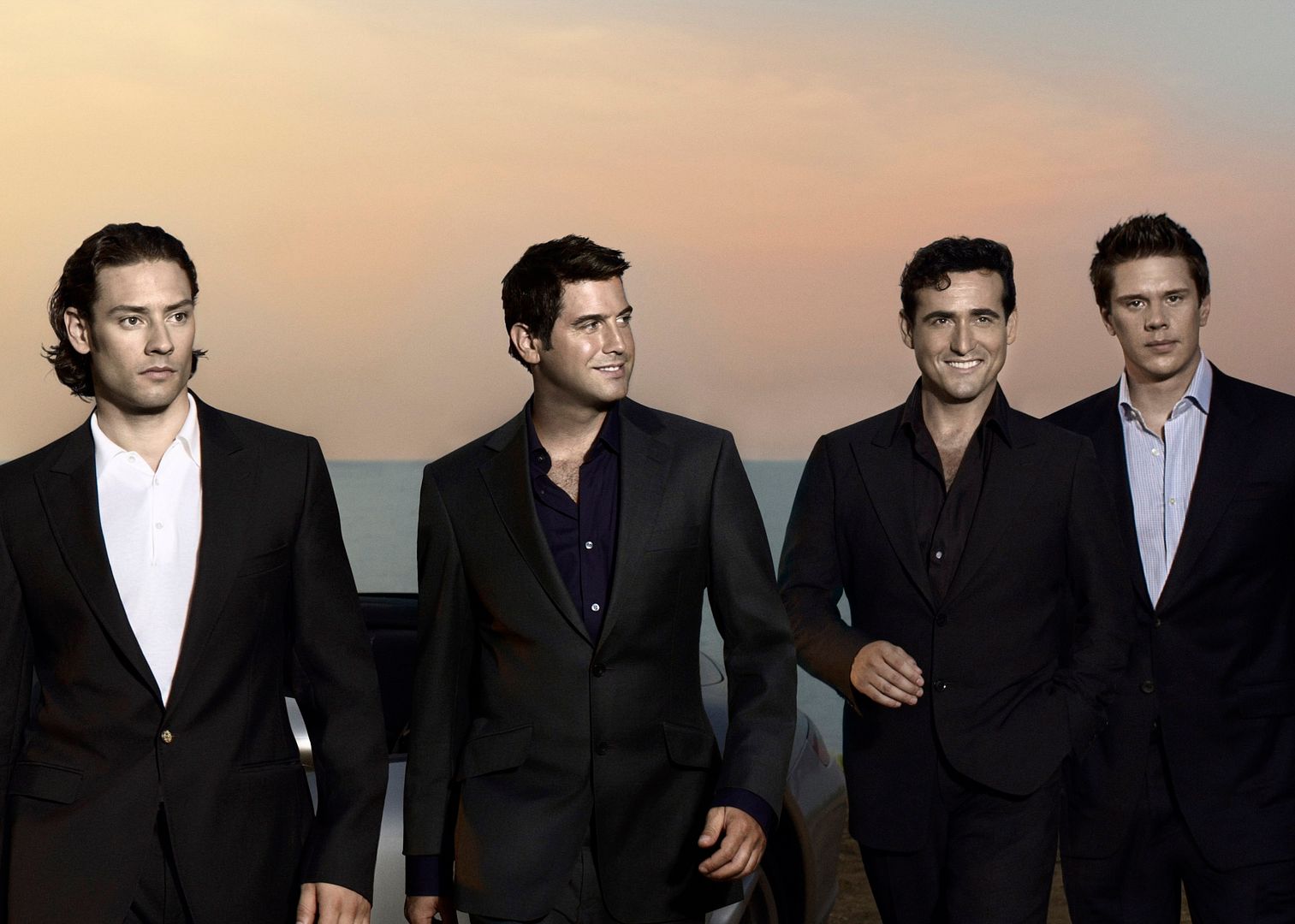 In 2005, they released The Christmas Collection, which included both secular and religious hymns for the holiday season. The album was certified platinum in the US. The third of five studio albums, it is the only one not to reach the top 10 in the US, settling for #14, not bad for a holiday collection. Their voices are magnificent, and they are certainly not bad to look at, either.
Silent Night at Rockefeller Center
White Christmas
O Holy Night
Somewhere
You can find out more about Il Divo at their offiical website
here
.