Keyboardist Alexander Horwitz and guitarist/vocalist Lee Waters make up Archy & Mehitabel, a truly interesting new band. They combine aspects of alt.rock, Tori Amos, Bjork and chamber music to create their own sound. They have finally released the EP
Lamentations
, and the collection of original music is available for download online.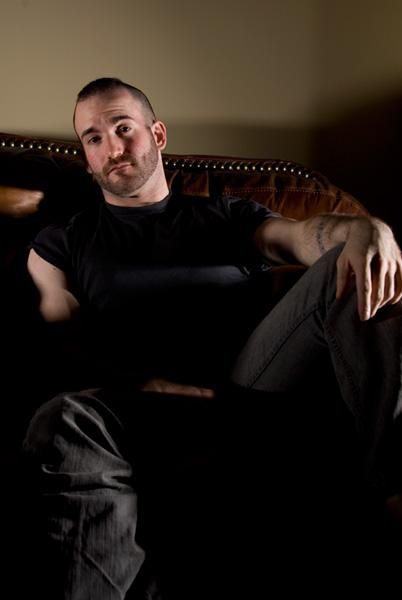 Left: Alexander Horwitz; Right: Lee Waters
The melodies are strong, and lyrically charged. The music tends to be keyboard driven, using the simplicity of the piano and voice to create textured landscapes. The four-song offering starts off with the intense and beautiful
The Great Tiger
. That is followed by the jazz-like
Integration
, the lilting and lovely
Detox
, and finally
Lamentations
, which puts me in mind of experimental French Baroque pop music.
They don't have a video out, but there is one on YouTube of them singing
Hammerspace
, a song of their own. It showcases their impressive and expressive musicality. And they are rather handsome and sexy, don't you think?
I say do yourself a favor and buy
Lamentations
for Christmas. It is available for download on
Amazon.com
and
LaLa
, with iTunes expected shortly. I DL'ed from LaLa, a service I hadn't used before, and had no problems. In fact, I saved a bit of money, as the songs are $.89 instead of the usual $.99, but both are under $4, and well worth it. You can find out more about Archy & Mehitabel at their official website
here
, or on MySpace
here
, and FaceBook
here
.