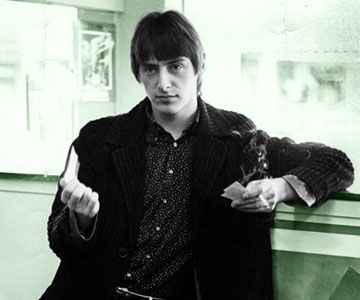 Paul Weller is another of my British rockers I have followed thru several bands. Paul started out with the seminal Punk band
The Jam
inn the mid-70s, and then the more pop/jazz influence of a forerunner of the 'Mod' sound,
The Style Council
for most of the 80s, before he finally went solo and became the rocker with soul. Later he mainly was a soulful singer, and pissed off his many of his British fans, who felt he sang like an American, not a Brit.
I will say, although I love Paul's talent and voice immensely, he has never been a great looker. He wasn't bad in those early years, but in more recent times, as he struggled to maintain a 'youthful' style, it only made him look older, like that creepy guy middle-aged guy hanging with the high school kids. Anyway, as much as I loved
The Jam
and
Style Council
, some of his best stuff was solo, including this cover of a Rose Royce tune.