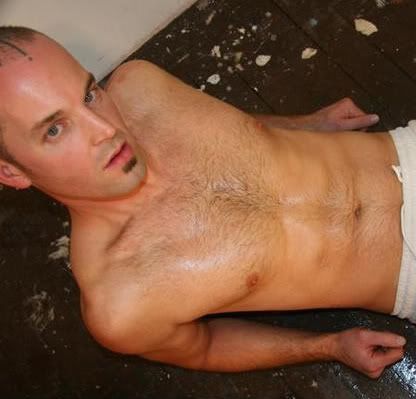 What can I say about Daniel Cartier? First, I really love his music. I have all the CDs he has released, and a DVD. His singing, his songwriting, I love it all. Second, he is hot! Third, I have had a little bit of communication with him to order some of the material, and he is an incredibly nice man. So what more can you ask for? So far, his latest,
You And Me Are We
, is my favorite, but I truly enjoy the others as well.
Daniel sings everything, from uptempo songs like
Beautiful
, to a gorgeous and touching rendition of
Auld Lang Syne
. There are rock songs like
Lost In Detroit
, and the country flair of
Lay It On
, while one of my favorite songs,
Doofus of Love
, has an updated doo-wop feel.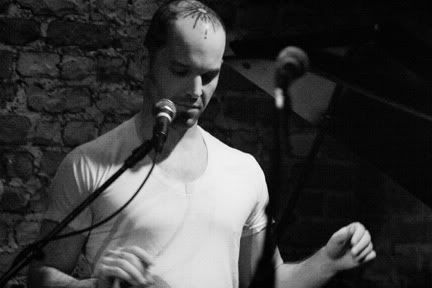 Daniel has his own
channel
on YouTube, and offered many cover versions of songs for his fans, sung on a webcam in his home. He makes all the songs his own, from Des'ree to the Eurythmics to Broadway tunes. One of my favorites is his cover of
Moon River
. There are so many that are great, including
Dreams
by Fleetwood Mac.
Daniel is also an artist, with some of his work hanging in galleries in New York. He also had a farm and store on the New England coast, although he has moved to Nashville, TN, with his fiancee Joe. He has recently mentioned he is working on a new album, and I couldn't be more thrilled.
You can find out more about Daniel at his
website
.