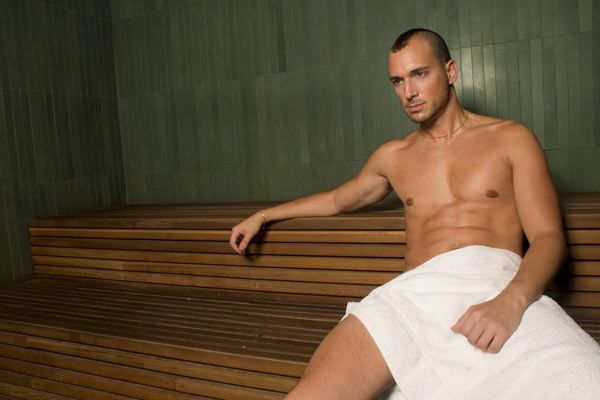 OK, Ari Gold is an out musician, no matter what HBO wants to convince you to believe. In fact, he is one of the hottest musicians out there. The boy drips with sexiness and just makes me think dirty thoughts. I am telling you, drop dead gorgeous doesn't start to explain it for me. With that over with, Ari is also a talented singer and songwriter, with a couple of albums and hit singles to his credit. I've purchased his music, and listen to it without drooling over pictures, so he is doing something right.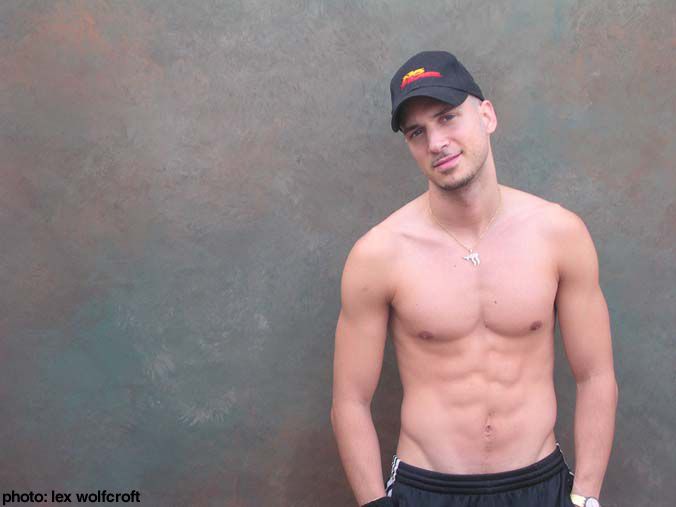 His latest is a remake of the Human League song,
Human
. I've been wanting to do a full post about Ari - and I still will - but thought this was a great chance to drop a video on you and keep you wanting more. Oh, and did I mention that Ari is red-hot?
You can find out more about Ari Gold at his
website
, or his
MySpace
.