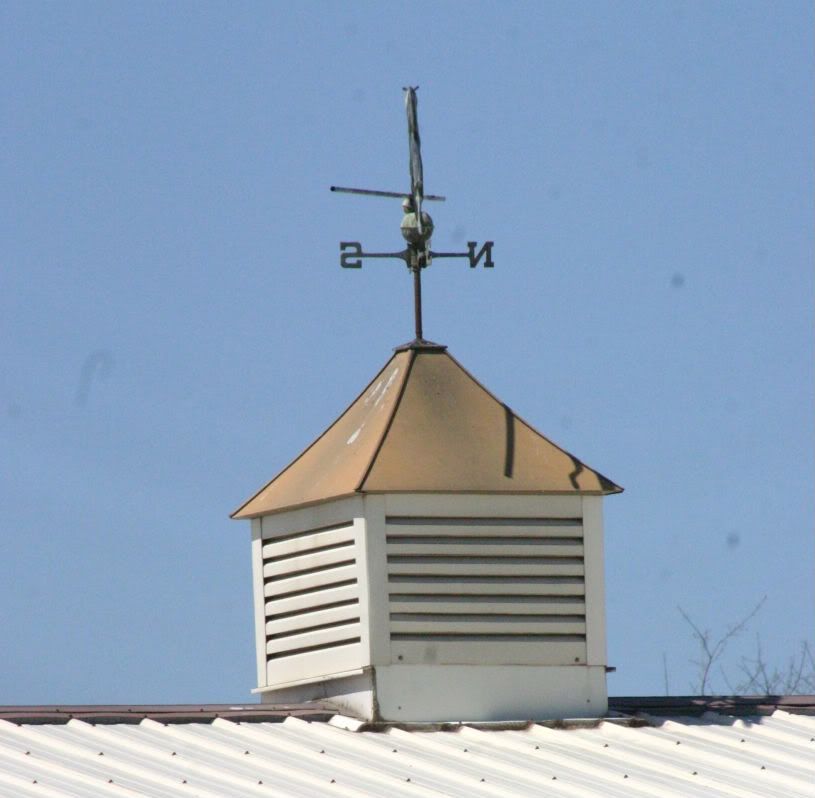 I live on a family farm, and work at a family-run business. The farm is not crop-oriented, but instead is for horses. My parents built the farm for their own horses, as well as those of some other family members. At one point in time, I had several of my own, having purchased and bred a few. For the past 18 months, I have been horse-less, a true blessing.
Daily life on the farm for me consists mainly of seeing the horses, sometimes in the paddocks, or being ridden. For so long, I went down and worked in my office, doing bookkeeping for the business. Once a week, I also do the payroll for the few workers tending to the horses on the farm.
Today, however, things were a bit different. The one boarding horse, owned by family friends of almost 30 years, was not feeling her best. At 26, she had been fairly healthy. A vet was called, and she was treated. A few hours later, things started to decline. She was struggling a bit with some pain, and another vet was called. After walking with her for a bit, making sure she didn't fall, I was in the stall with her for an hour until the vet arrived. The vet was stunned how quiet she was, saying it was a full-blown colic, and the mare was in great pain. The owner was called, and he decided to spare her any additional pain, and she was euthanized. It was the right decision, for Winnie certainly deserved the humane and respectful treatment.
So quickly, the mare went from lovely creature to the worse nightmare - a life and death decision weighing on the shoulders. It reminds me of the true circle of life, for in that barn we have seen foals brought into the world, as well as treasured horses breathe their last breath.
Winnie had been cared for and loved by her owners of about 20 years. We laid her to rest next to several other horses who have also lived out their lives in the comfort of the farm, as well as a few cherished pets. It made for a long day, with time to think about the others we have lost, including my dear cat, just about a month ago.
I have often thought that horses are beautiful creatures who have been put on the earth to remind us of what is possible, an amazing combination of power, elegance, physics and joy. To see them run in a paddock is magical, or majestic when they are standing still. So I have added the last two photos of a young filly I took last fall, showing all the joy and life, celebrating the beauty of what is to come. They can be so damn inspiring, which makes the loss so much the harder to cope with.