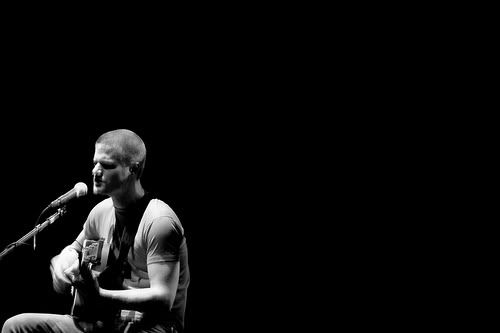 EDITED TO ADD:
In Living Cover was released on Tuesday, and is now at #1 on the iTunes Singer/Songwriter charts.
Well, if all goes according to plan, I will be at the Ram's Head in Annapolis, MD, this evening listening to the gorgeous voice of Jay Brannan. My ticket is purchased, the directions printed out. This tour is in support of his
In Living Cover
CD, which is excellent.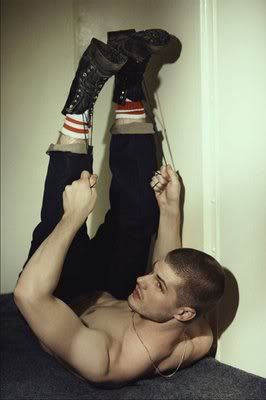 I saw Jay in Philadelphia last year, and he was not only very good but also funny as all hell. But what impressed me most was that voice which sounds every bit as good live as it does on the CDs. This is a performance he did of Dylan's
Blowing In The Wind
in Paris in May.
You can learn more about Jay at his
website
and here is his
store
. Buy stuff, you won't be disappointed. Hopefully I will be reporting back with nothing but fabulous praise.