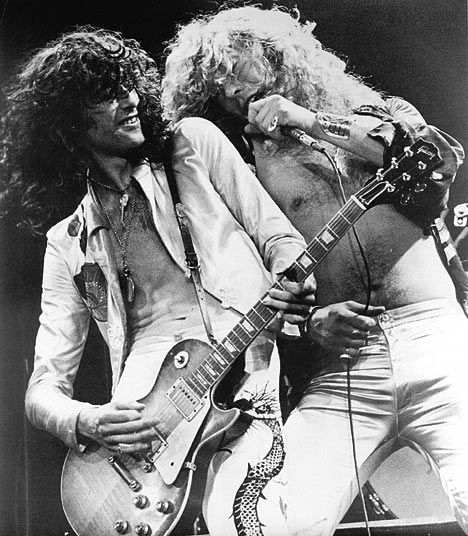 I love Led Zeppelin, and still listen all the time. My favorite song is "Since I've Been Loving You". For me, the combination of Robert Plant and Jimmy Page were as close as I could get to a wet dream. They were my original Rock Gods.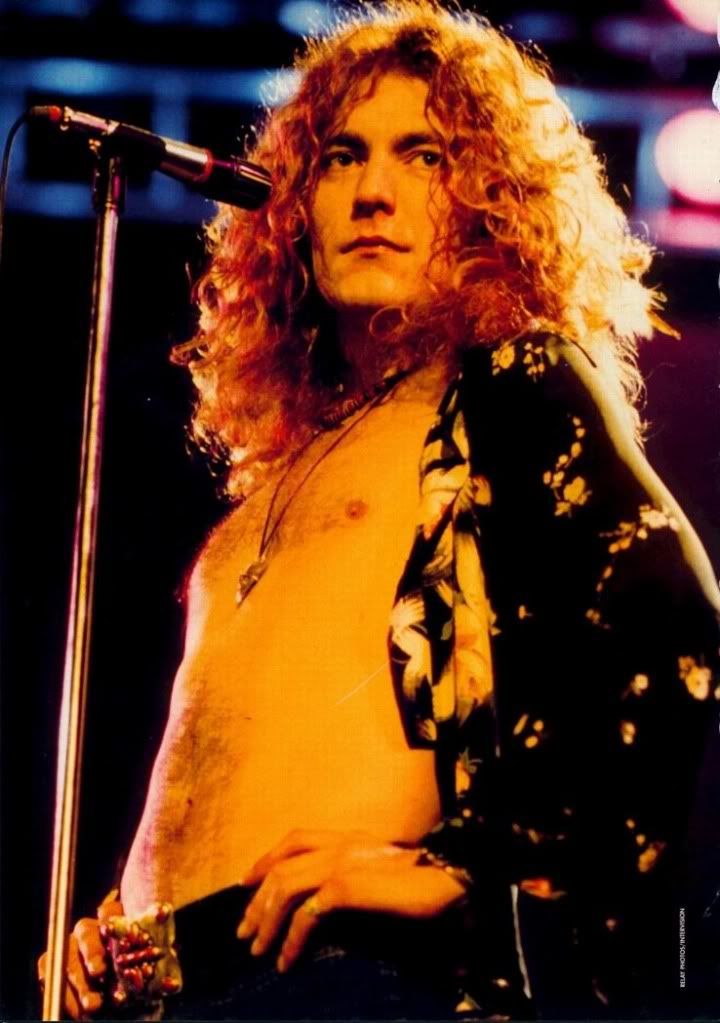 Yes, they were the ones who started me on the dirty Brit boy kick, and it hasn't really abated. Even now, Robert Plant does things to me. He might be older, might weigh a little more, but when he sings, I get crazy. He recently did a CD with the queen of Bluegrass, Allison Krauss, called Raising The Sand,and it is spectacular. Check out
"Gone Gone Gone"
and
"Please Read The Letter"
.
Led Zeppelin loved to infuse blues and soul into their music. Robert's voice was made for the music they played, a perfect compliment to Jimmy's raging guitar. Listening to them makes me happy.
Rock Gods, I tell you.