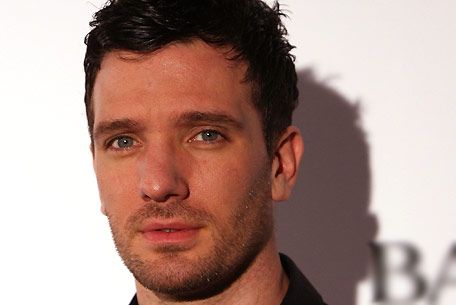 I have said I had a thing for some of the boybands, and N-SYNC wasn't one of them. I wasn't a fan of JT, but I did think JC was very talented. I bought his first CD and loved it, thinking it was 10 times better than anything JT put out. Apparently, my musical taste doesn't coincide with that of the buying public.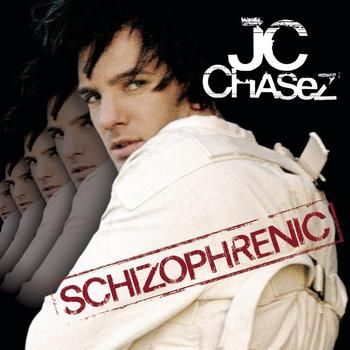 So I love Schizophrenic, and listen to it all the time. I love
Blowin' Me Up
,
Some Girls Dance With Women, You Ruined Me
, and others. But my favorite might just be
All Day Long [I Think About Sex]
. He was dropped from the label after the first CD, but I have hopes he might put out something else, cause his music is fun!
You can hear more of JC's music on his
MySpace
page.