Although it happened a year ago, I am just catching up that Daniel Boys did an all-but naked photoshoot for British Cosmopolitan, promoting testicular and rectal cancer awareness for men. He was one of many Brit stars who took part in the campaign, which I think ran in the centerfold of several issues. He was, and still is, starring in
Avenue Q
on the London West End, hence the puppet. Have to say, Daniel is looking quite good!
I just got word a fansite for Daniel Boys was recently completed, with a fan forum that is now up and running. You can see it by clicking
here
.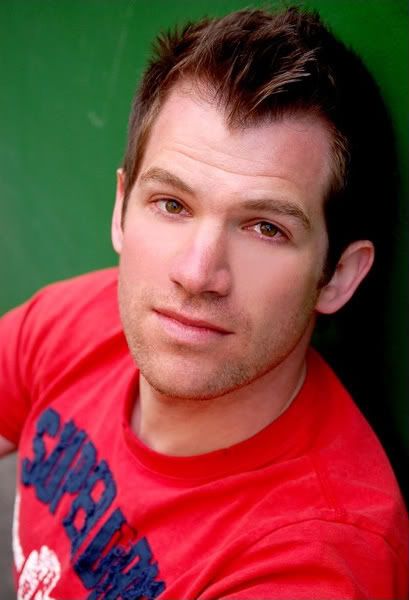 Oh, hell, the real reason I wanted to make a post was because the sexy shot and a chance to post a video of Daniel singing. This is from his CD
So Close
. The song is
Better Than I
, from the Dreamworks animation
Joseph, King of Dreams
.