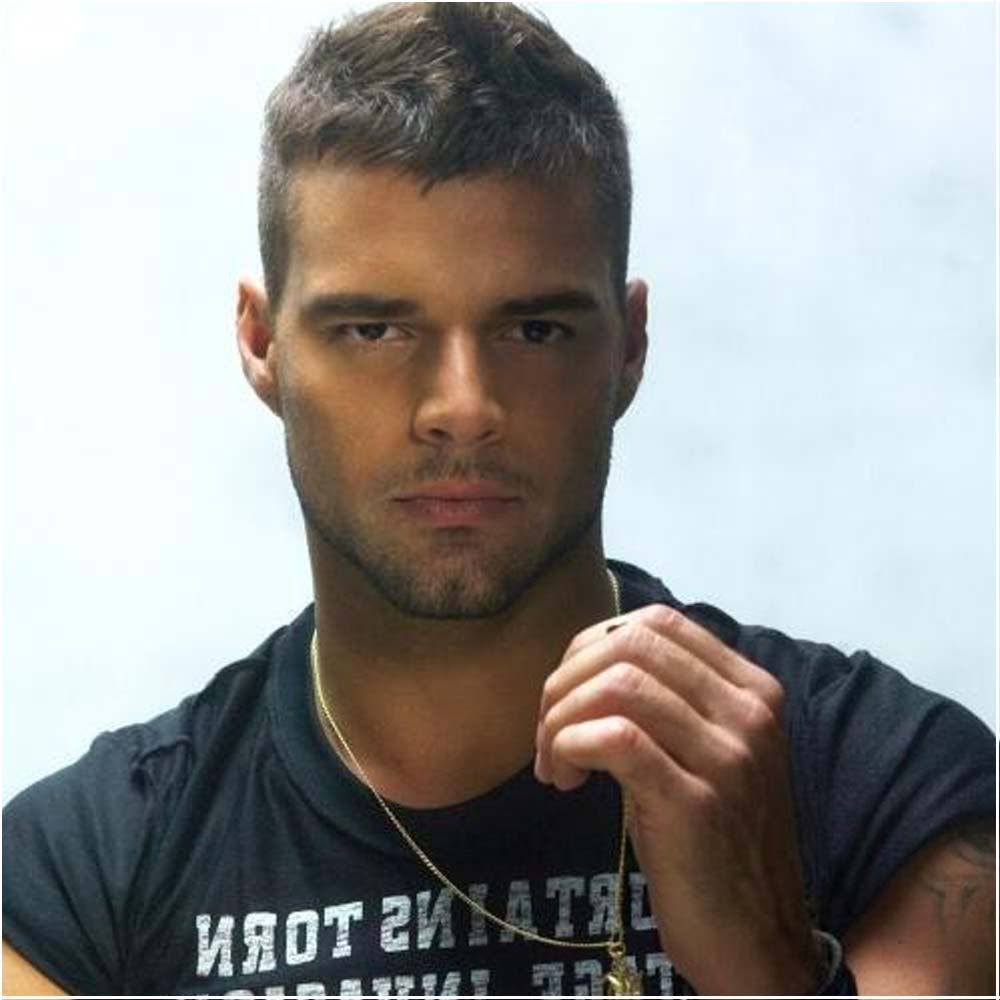 I will say I wasn't a big fan of Menudo, so for me, I didn't figure out who he was until later, really for the song for the World Cup,
The Cup of Life
. I remember watching the Grammies and all of a sudden this huge production number started, and I was just blown away.
Check out another Ricky Martin post - click
here
.