OK, just a few things I thought I would put out there.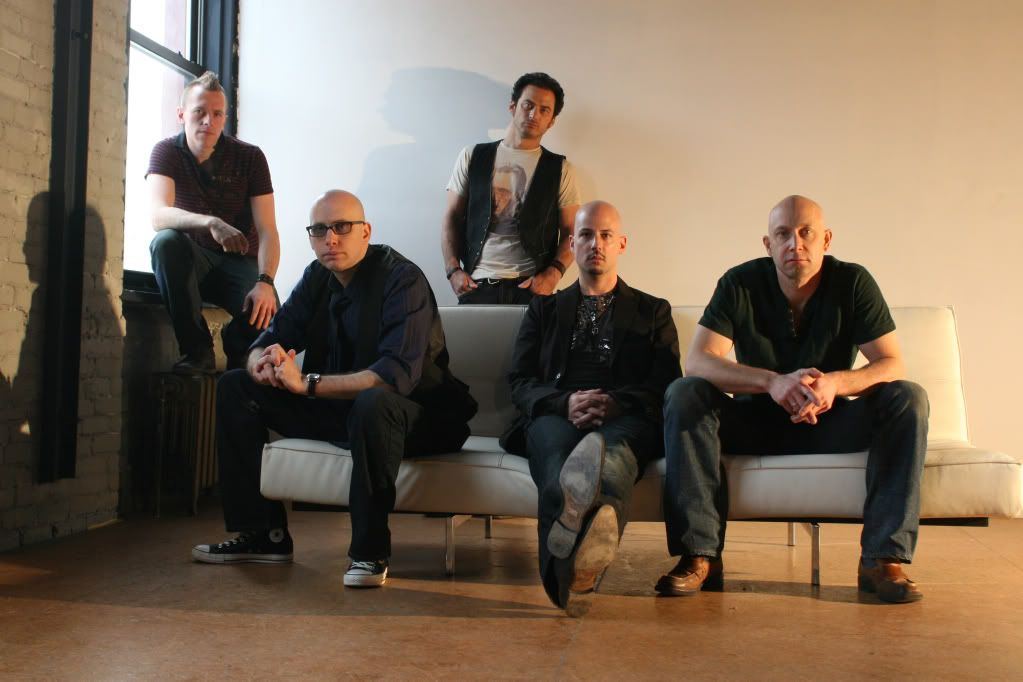 (L to R) Tommy Kessler, Brad Small, Tom Welsch, Derek Nicoletto and Andrew Frawley.
First, visit Derek Nicoletto's
blog
to see
Telling On Trixie
's rainy sound check before playing at NYC Pride last week. I am most amused by Derek, his new parenthood showing, as he asks bandmates about pre-show potty stops. And how great is it that TOT played at pride, with out lead singer Derek [himself a hottie] and the band of hot str8 boys?
Stephen on the left, Allen on the right.
Welcome to some new followers of the blog. Welcome Stephen and Allen. Both men have blogs of their own. Steven is
Post Apocalyptic Bohemian
, while Allen has the appropriately named
Allen's Blog
. And a thanks to JR Richards for Tweeting his thanks for the
post
I had done on his new video. Also, thanks to Neal for sending the
link
for the free download of Gene Dante's CD.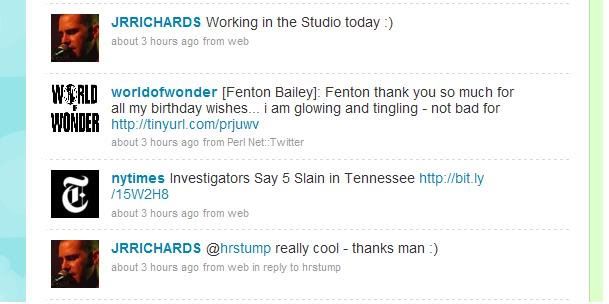 I would also like to thank those that are stopping by to read the blog without commenting. Really, I appreciate it. With my fascination with the FEEDJIT Live program, I am starting to recognize familiar arrivals and am thankful for your support. Also, the never ending stream of Jay Brannan, Theo Tams and Daniel Boys fans who find their way here. Seems the blog is now coming up on 1500 hits, and I have all of you to thank.