I have been a fan of Collective Soul for some time, and they have a new single out,
Welcome All Again
. But one of the things I truly find fascinating is the way they have embraced the brave new world, and made the internet an intrinsic part of their promotion.
They have a
Twitter
account, and are most proactive in using it. They promise if you follow them, they will follow you back. Instead of having some record label geek, the band themselves seem to share the load, taking turns hoping on it to give updates, promote the latest music, and set up a fan who will tweet from the live show each night.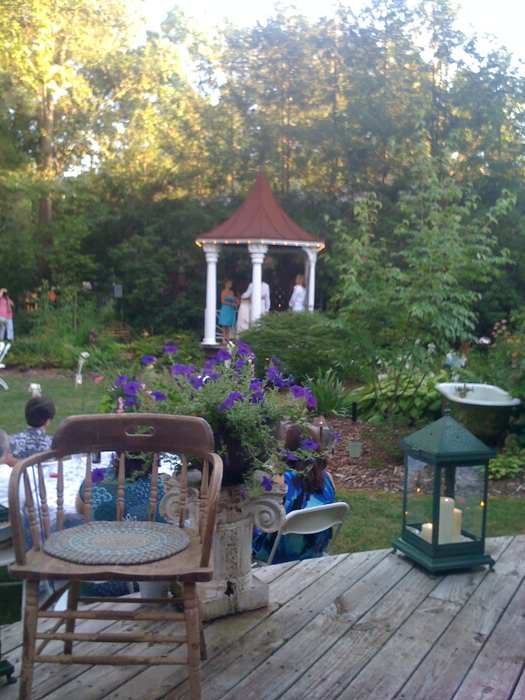 This also puts them out in front of the PR curve, as they say what they wanna say. Recently, band member Cheney was wed, and it was not only mentioned on Twitter, but photographs were included. There are updates about Ed & Michaeline upcoming birth plans. Also, there was a small bar brawl in Myrtle Beach, SC, following a show and the band was not shy about talking about it.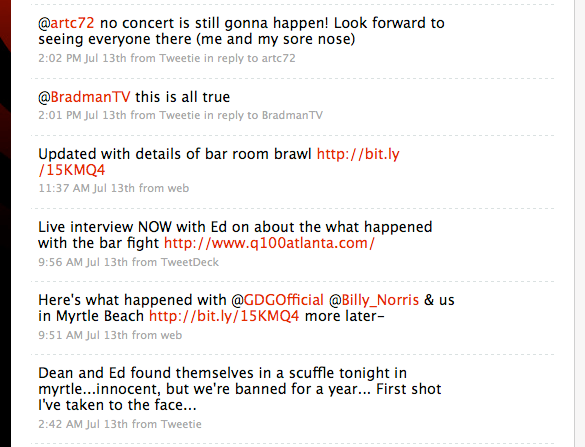 If all that doesn't keep fans engaged, I don't know what will. The post or retweet fan pictures, and some
twitvid
. Clever boys, I tell ya.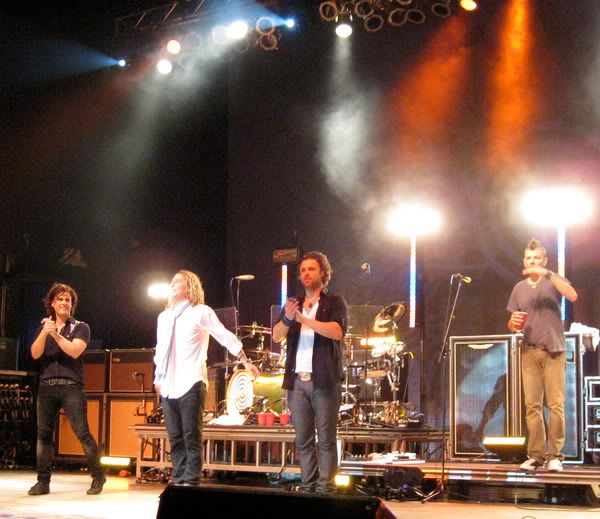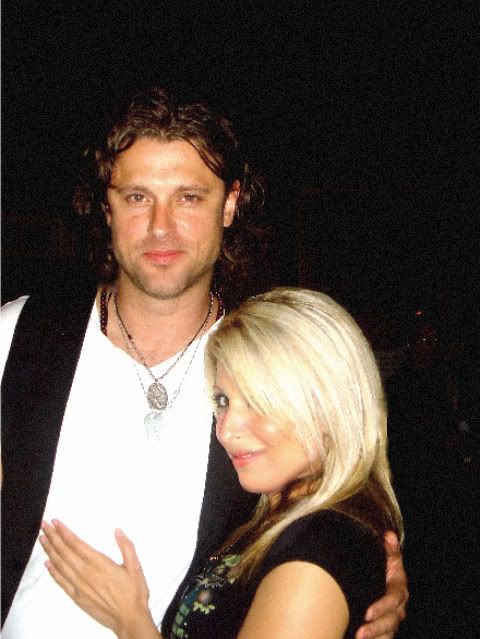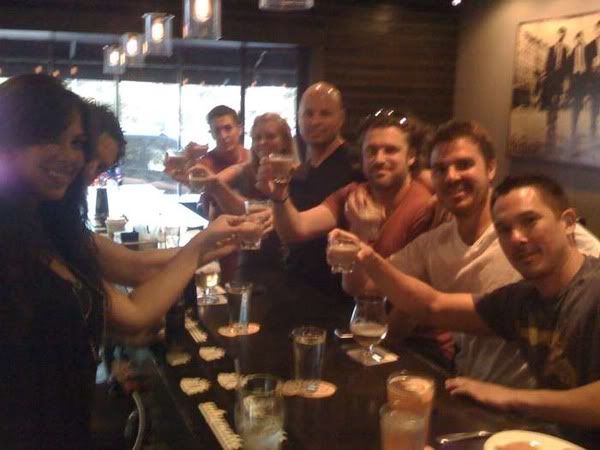 Here is an old favorite of mine by Collective Soul,
Shine
. There was also an amazing
cover
by Dolly Parton, done in a bluegrass style.
You can find out more about Collective Soul on their
website
.