The Pet Shop Boys are back on the charts with their latest single,
Love Etc
. Their first song,
West End Girls
, was released in 1984, 25 years ago. The Boys are Neil Tennant and Chris Lowe. Neil is openly gay, and Chris is openly str8. And, for Gawd's sake, who hasn't danced to some Pet Shop Boys tune or another at some point? If you haven't, dammit, you just haven't danced in the last 20 years.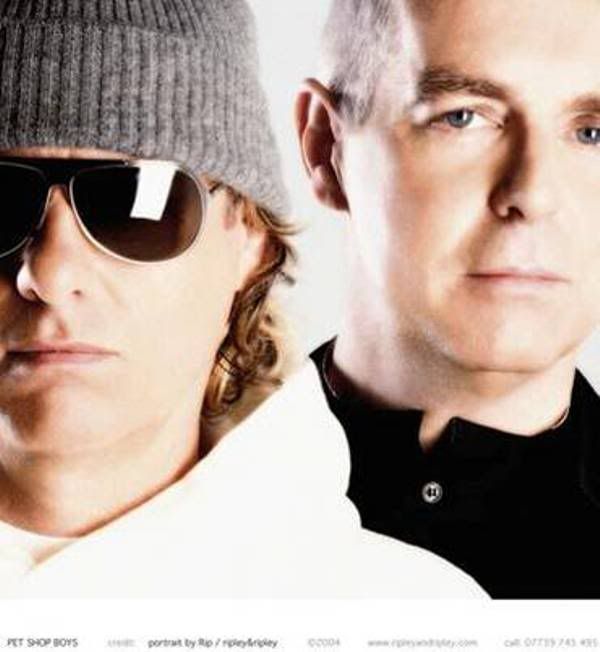 In March of this year, they released
Yes
, their 10th studio album. It has reached #4 on the UK charts, and #32 on the US charts. The single has made it into the Top 20 in both countries and is topping the dance charts. Somehow, I managed to miss this bit of info, and am catching up now. And the video is kinda cool.
For more about them, go to their
website
.