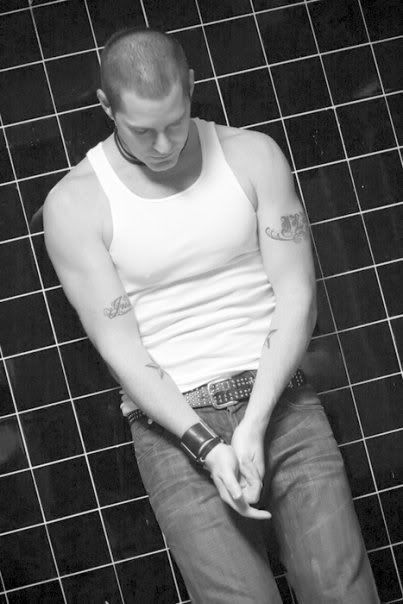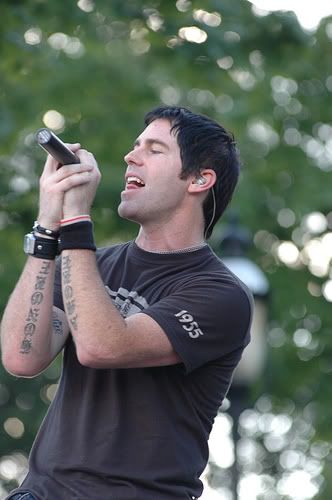 J.R. Richards is the lead singer for
Dishwalla
, a band I have had an unhealthy preoccupation for since the 90s. Part of that fascination has been because of J.R.'s voice, with its wonderful tone and control. When I found out he was working on a solo project, I couldn't wait to hear it.
A Beautiful End
was released recently, and of course I had to pre-order it, complete with the signed copy. Since the CD was mailed on the day of the release, and patience is not my strongest virtue, I also purchased it from iTunes [immediate gratification is my friend].
A Beautiful End
is a wonderful and sumptuous recording, It is softer than the music of Dishwalla, and more piano-driven, but with a fare share of other instrumentation. But the voice, it is spectacular. There is a depth to his tone, a solid strength. J.R. wrote all but one of the songs, making it a personal venture. The emotional textures are there, sometimes a little moody, other times hopeful. It is hard to pick out one song that is particularly better, I love them all.
Today, J.R. announced the release of the first video,
A Beautiful End
. I have loaded to this post, but you can watch it at J.R.'s
website
, and
download it
for free. How great it is the artist is just doing that for fans?
You can buy CDs, t-shirts and posters directly from J.R. Richards at his online
store
.