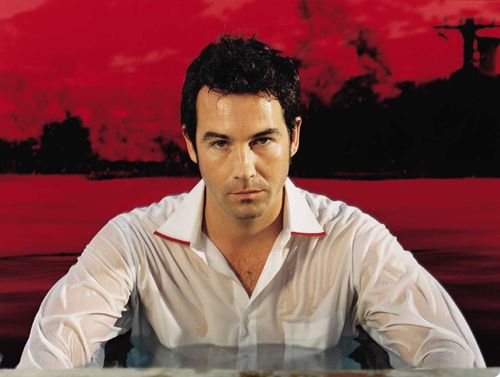 Back in the old days, Duncan Sheik was a hot guy, singing some cool pop songs. I loved his stuff, and thought he was adorable. In later years, he filled out a bit, and became kinda bearish, which is really hot! And besides getting sexier, Duncan also wrote the music for the Tony Award winning musical,
Spring Awakening
. But first, there was
Barely Breathing
.
Then, there was
Spring Awakening
. I saw this on Broadway, and it was one of the most incredible shows I have ever seen. It is on tour now - if it comes to a city near you, go!