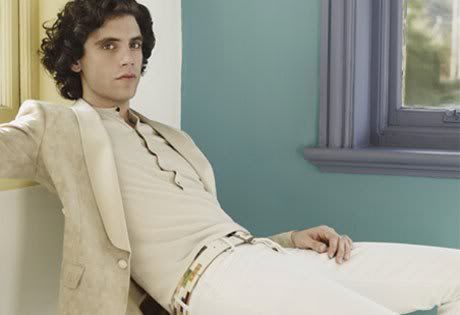 Mika, the floppy-haired singer who rose to fame in 2007 behind the success of the wonderful single
Grace Kelly
, is about to release his second full-length studio CD,
We Are Golden
, in September. So, they have released a video for the first single, also called
We Are Golden
. In the video, the singer bounds around his room in boxers, singing along with his track.
The singer was born in Beirut, Lebanon, after I had completed college and made the move to NYC, making me feel very old. OK, so he is just 25, soon to be 26. But he is adorable and fun, although somewhat reticent to speak of his own sexuality, preferring not to be labeled and instead to focus on his work. That said, he has not shied away from employing gay themes in his music.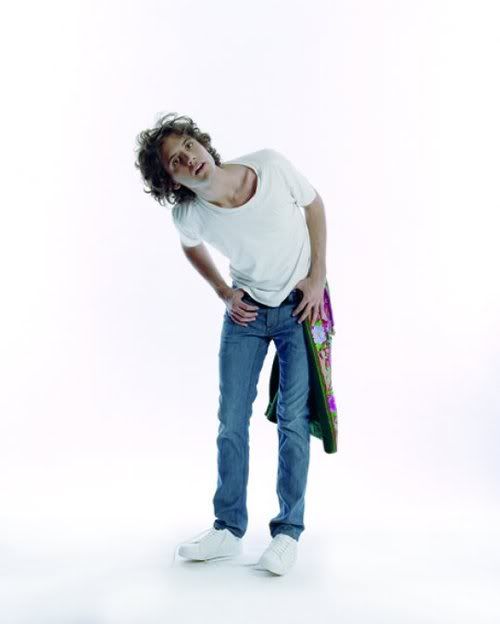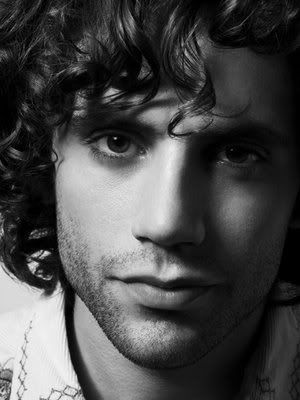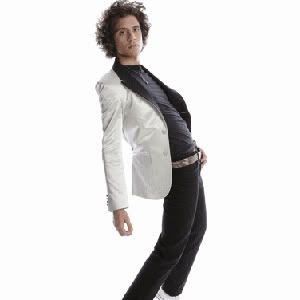 He has certainly enjoyed success on both sides of the Atlantic, and is a talented man. He has amazing use of his falsetto, and plays with it willingly. For pure pop fun, Mika is hard to beat.

For more on Mika, click to find his bright and imaginative
website
.