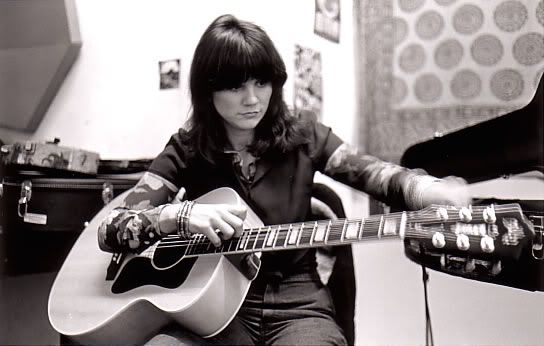 I do notice that my music collection is rather testosterone driven, filled with male singers. But that doesn't mean I don't appreciate some great female singers, and one of those is Linda Ronstadt. From her days with the Stone Ponies to now, the woman has a magnificent gift with that voice of hers. I remember when she was singing country-fried rock, pop, rock, standards, Mexican music for her father, to the amazing things she did with Dolly Parton and Emmylou Harris in Trio.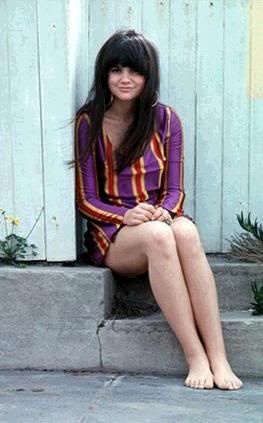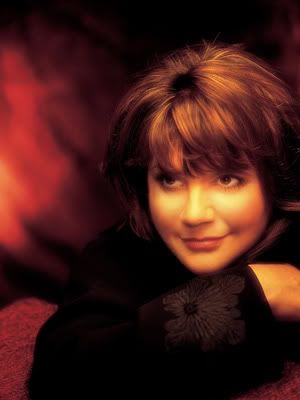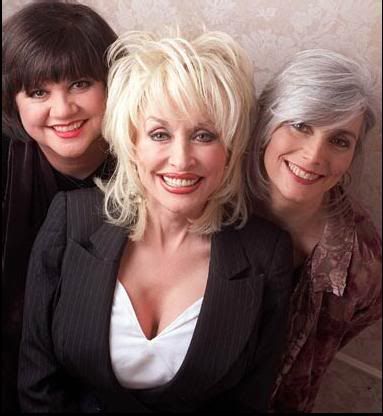 She was a pinup girl in the 70s, he posters selling along side Farrah Fawcett. Her albums sold huge numbers, combining great music and outrageous vocals. She covered Roy Orbison and The Rolling Stones with ease. I can ever be sure which album is my favorite, it could be
Simple Dreams
,
Hasten Down The Wind
, or
Prisoner In Disguise
. Here is a clip from a live concert, Linda singing
Down So Low
from
Hasten Down The Wind
.
But I have to say, I do love
Blue Bayou
. It is from the album
Simple Dreams
, and it showcased her control and exquisite phrasing. Not an easy song, and she delivers just perfectly.
Linda Ronstadt has no official website, but there is a rather complete unofficial
page
.