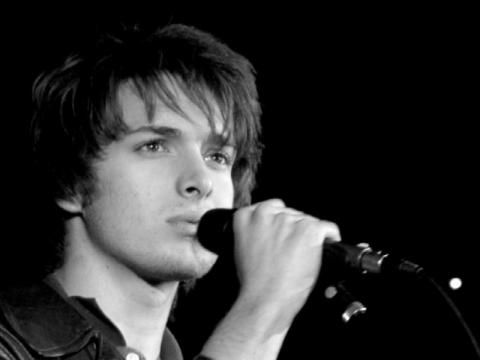 It is now looking like my computer will not return from its vacation until Thursday evening, so I continue my little posts just to prove my run of bad luck with electronics doesn't have me beat.
Recently I purchased the latest from Paolo Nutini, the Scottish singer/songwriter whose first hit single,
New Shoes
, really doesn't resemble the outstanding stuff on his latest release,
Sunny Side Up
. The floppy-haired boy looks like he is ready to give bouncy pop, but instead delivers some great music. The following video is from the first single on the CD,
Candy
.
To find out more about Paolo, click
here
.