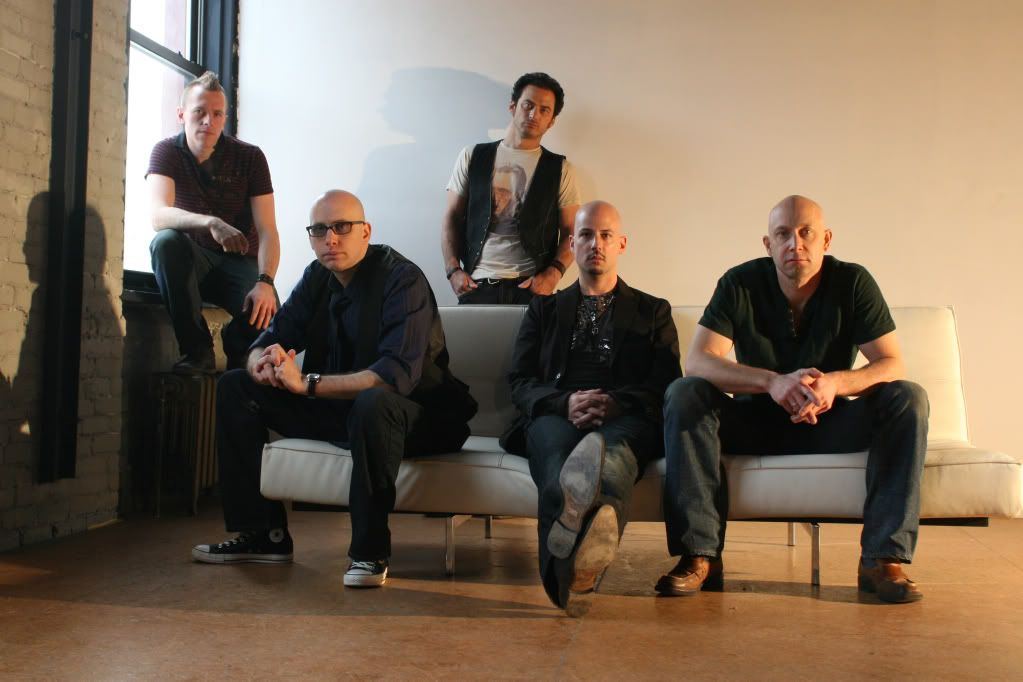 I know I had a post about Telling On Trixie's new CD,
Ugly, Broke & Sober
, but I thought since I was doing this quick shots I would revisit a video from their self-titled first CD for the song
Halfway Back To Sane
. I love the song, and love the video. It also features
America's Next Top Model
Jade Cole.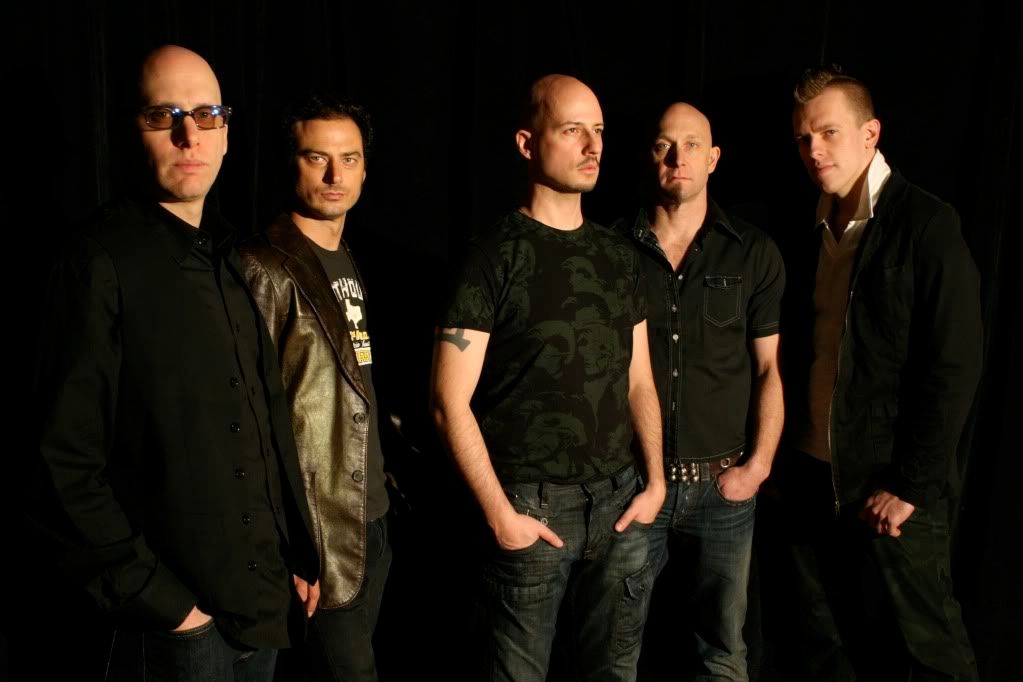 Telling On Trixie are Brad Small, Tommy Kessler, Matt Aronoff, Derek Nicoletto, Charlie Zeleny. Lead singer Derek has a blog you can find in the Blog Roll named
Mo Derek
, and often interviews other indie musicians for LOGO and the Independent Film Channel.