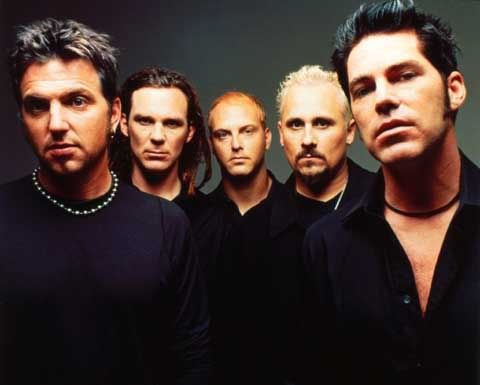 While this could easily fit into the Str8 Boys Need Love Too category, I thought it would be good for a celebration of this holiday. In 2003, Dishwalla went on a tour to play for the men and women serving this country, performing the song
Home
among many others.
I thought this would be a great way to celebrate great music, handsome men, and the men and women of the armed forces. Their live DVD,
Greetings From The Flow State
, from which the video was taken, is amazing, showcasing a group of great rock musicians.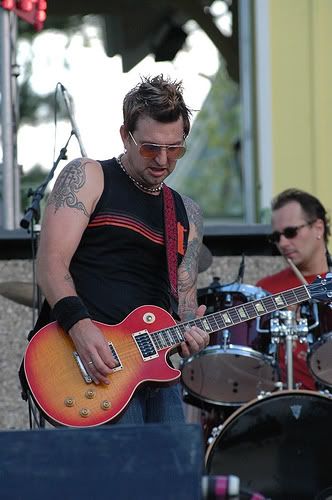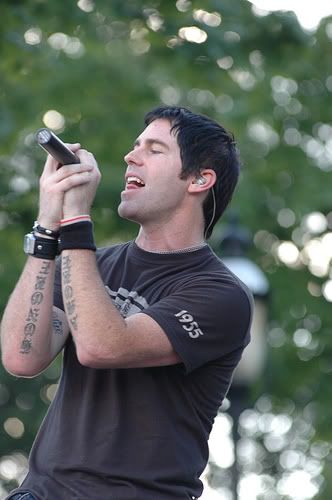 Recently, lead singer JR Richards released a solo CD,
A Beautiful End
. I will most likely be blogging about that at some point, because I do love his voice. But I also love Dishwalla, and some of the music they have recorded, including
Counting Blue Cars
,
Charlie Brown's Parents
,
Give
,
Angels or Devils
, and
Somewhere In The Middle
. You can check Dishwalla out on
MySpace
.