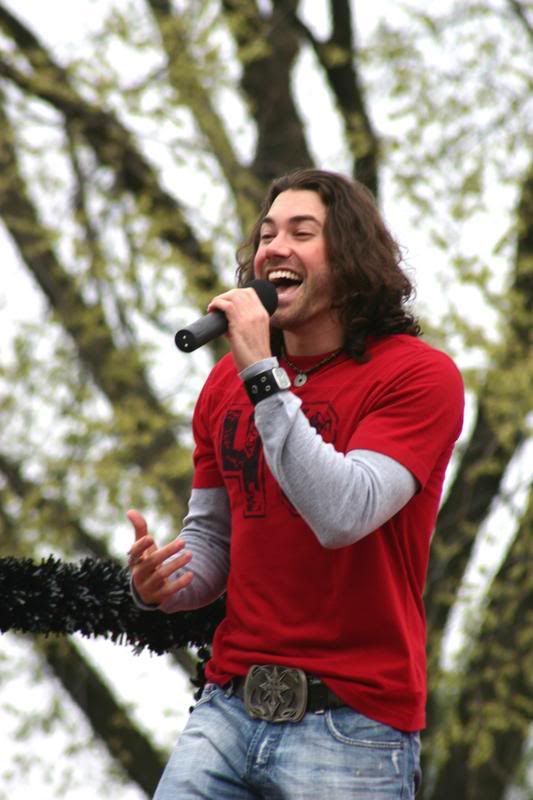 Photos by me from Binghamton, NY, Washington DC & Uncasville, CT
My appreciation of Ace Young has been documented by my driving 6 hours to catch him performing live, seeing him a couple of times playing Kenickie in
Grease
on Broadway last fall/winter. It was about a year ago Ace released his first self-titled CD, with a release party at the Mohegan Sun Casino in Connecticut. It was produced by Desmond Child, the musical genius. It is a pretty good freshman offering, but established no traction with resistance from radio to play non-studio songs. There were some select combo CD/DVDs for sale, with the first video and some behind-the-scenes footage. That footage included scenes of a shirtless Ace working out to get ready for a shirtless photoshoot. That alone could be worth the price of admission.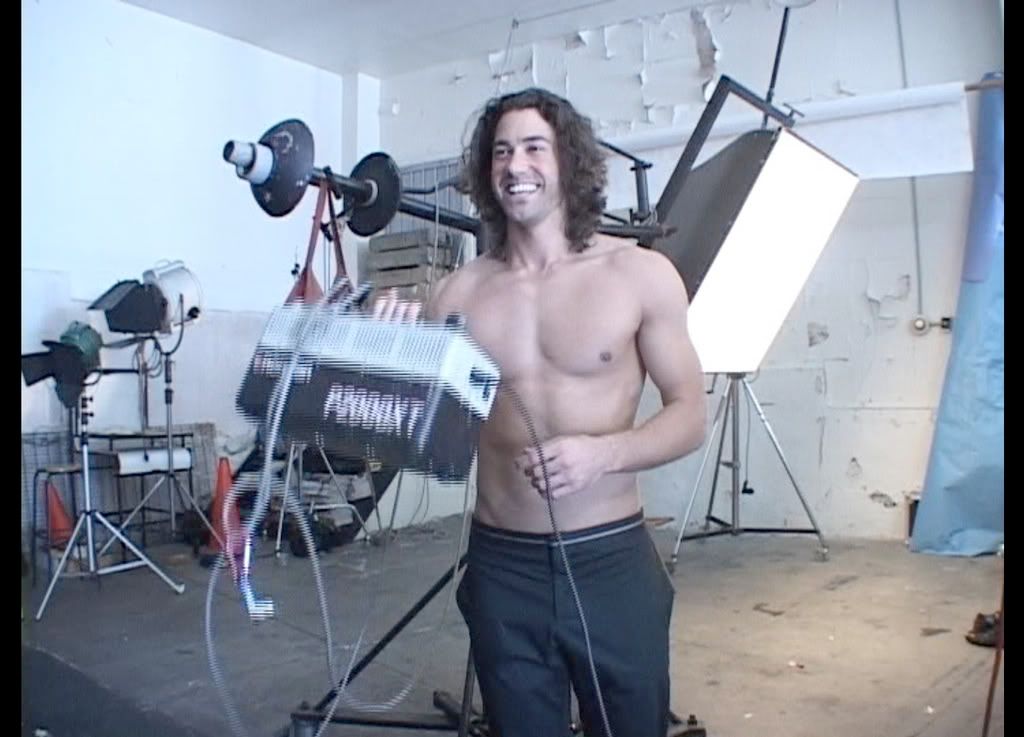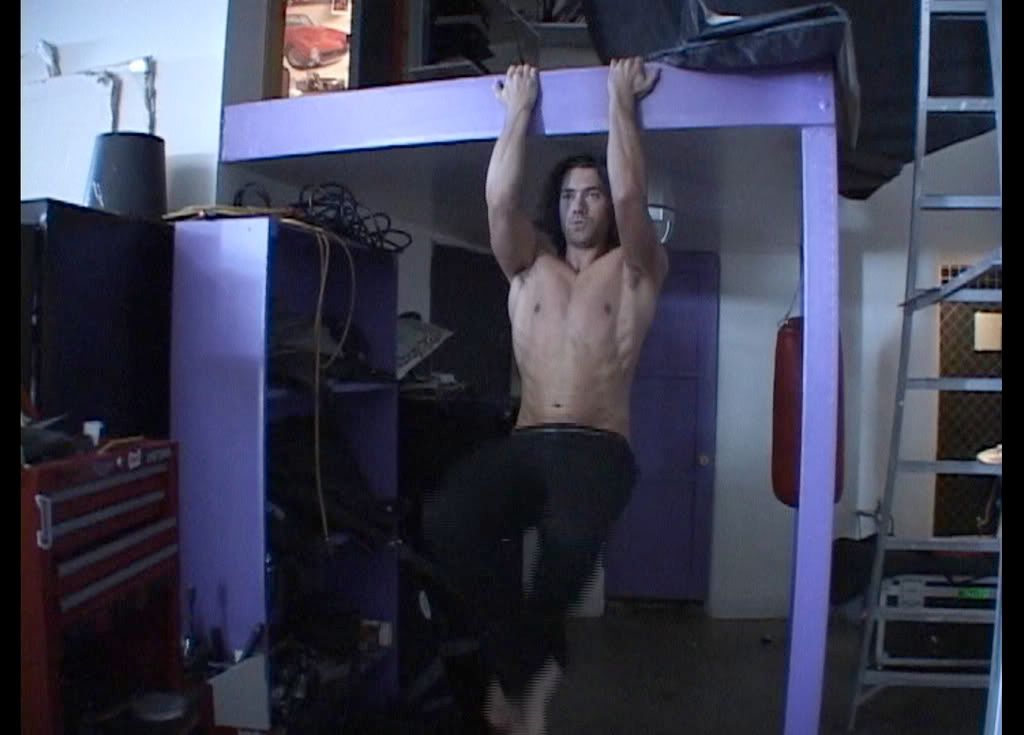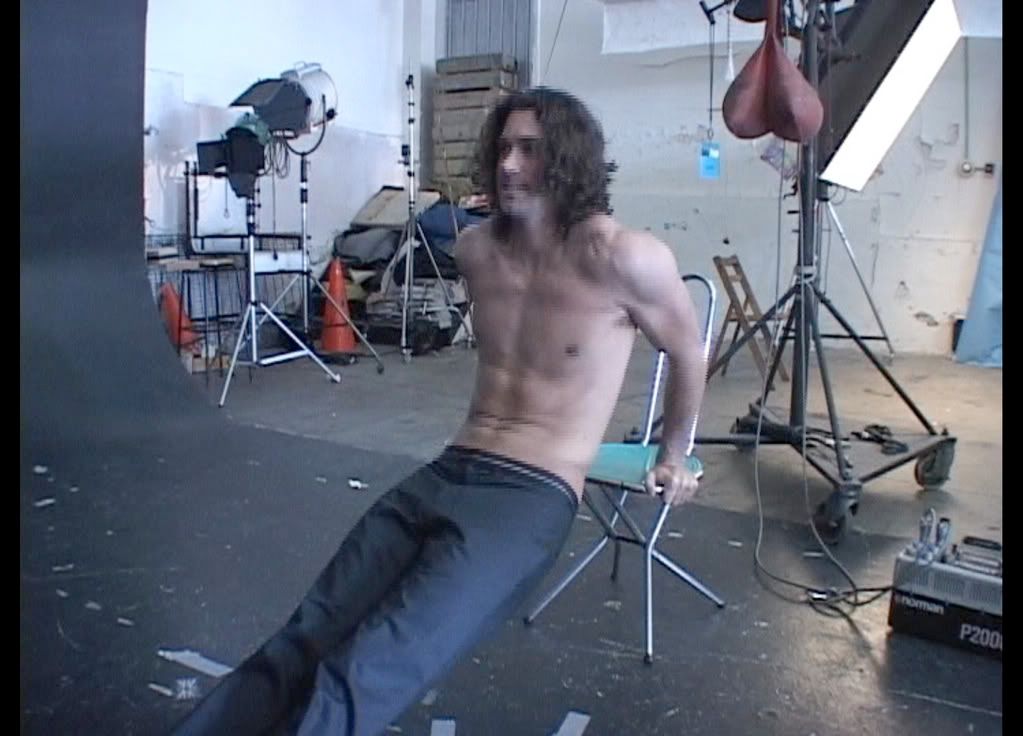 Screencaps from the Behind The Scenes DVD
Well, the fanworld of Mr. Young was thrown in a tizzy recently when he announced his engagement to Allison Fischer, whom he met during the stint in Grease. I wish them the best of luck, and hope we get to see and hear much more from the both of them. Until then, this is the video for
Addicted
from his eponymous CD. It is a song I still love.
Ace Young Addicted Video Premiere
You can listen to more of Ace's music on his
MySpace
, buy the CD from iTunes and most other retail and online stores, but I think the CD/DVD package can only be purchased in Target.