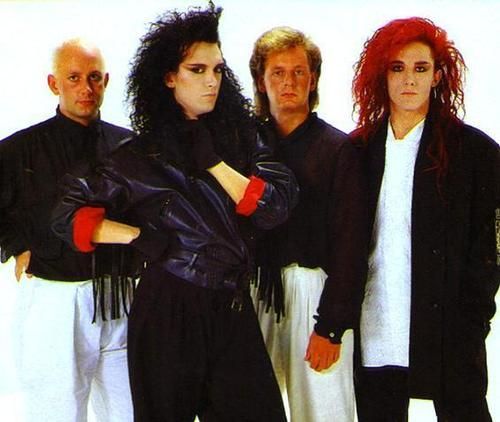 Well, there was no bigger drag queen on the scene in the 80s than Pete Burns, lead singer for Dead or Alive. At that time, the music industry called it gender-bending, but we all knew what they meant.

Anyway, Dead or Alive had a couple of hits, with this song and
Lover Come Back To Me
and
Sex Drive
. I remember hearing them in the clubs and dancing up a storm! Controversy seem to surround the band, and their time in the spotlight was brief, although Pete continues to try to extend it, going so far as to appear in the British version of the TV show Big Brother.
To find out more about the band and Pete Burns, click
here
for Wikipedia.