See what happens when you aren't looking? This has been a busy week, from the passing of a horse to seeing Jay Brannan sing live, to having a Music Notes spot on David Dust's blog, and I haven't really noticed a couple of milestones for me and this blog.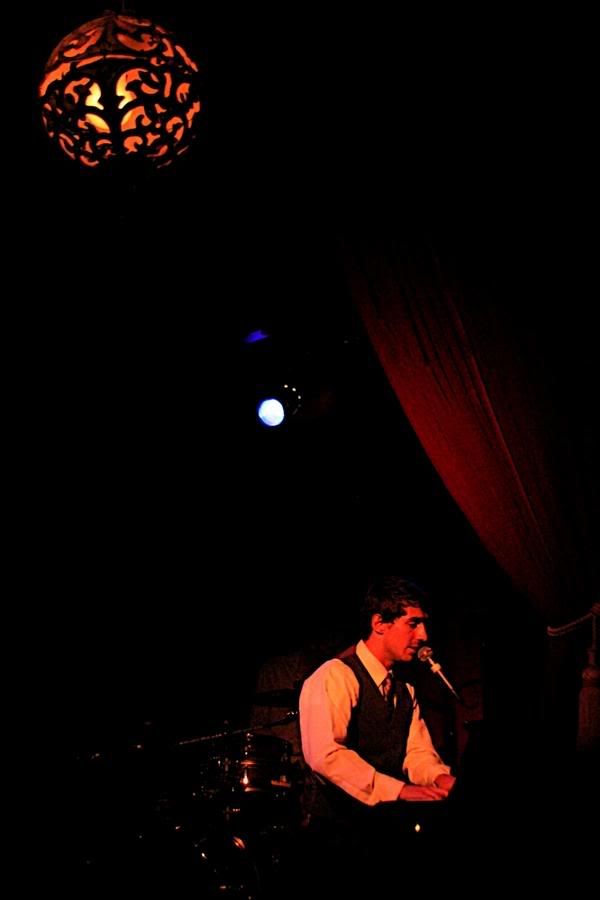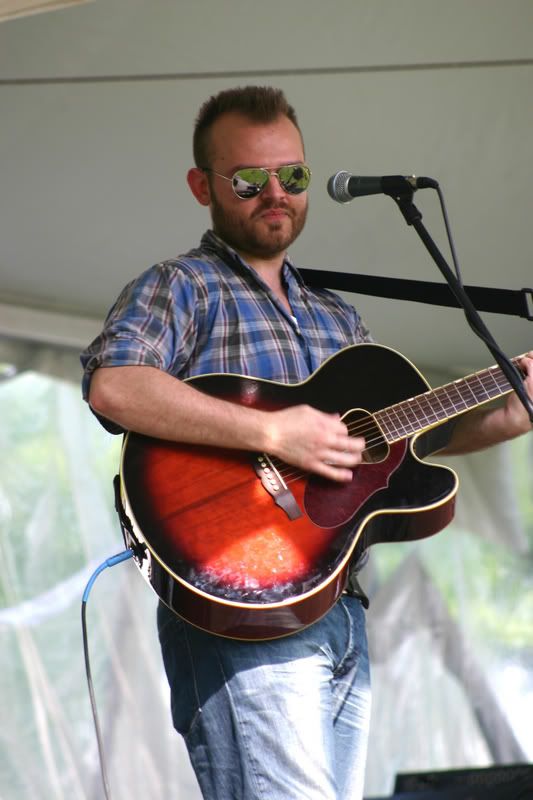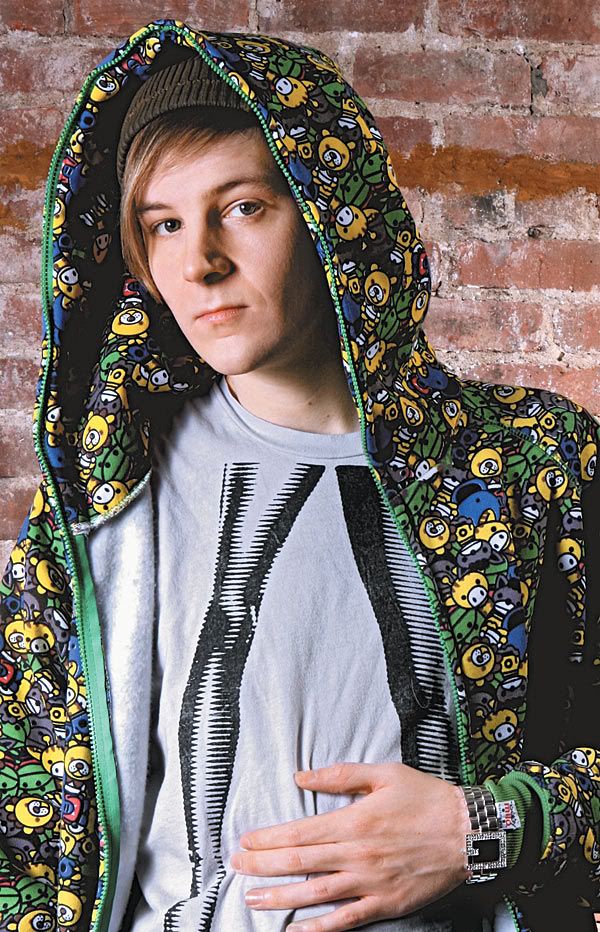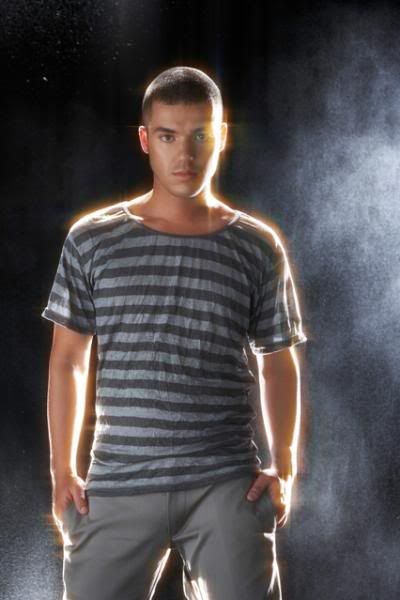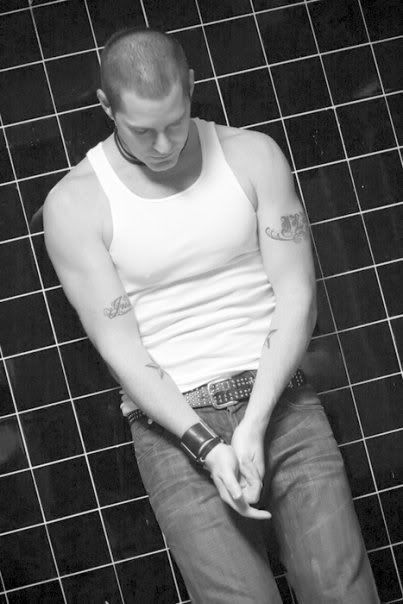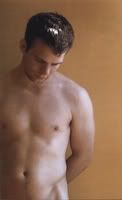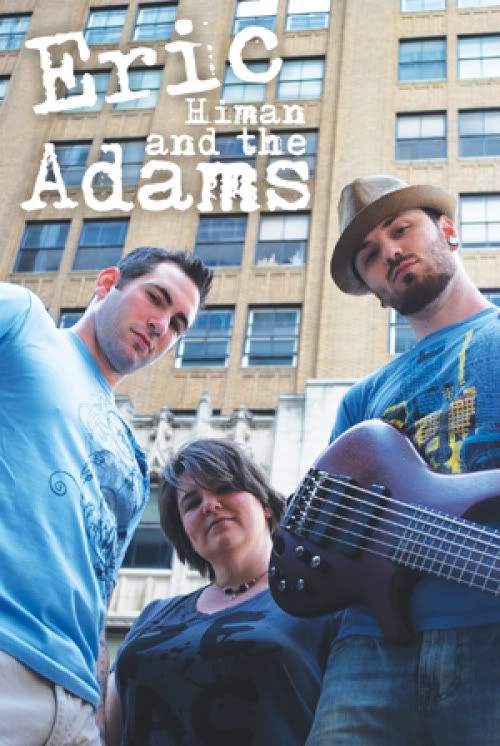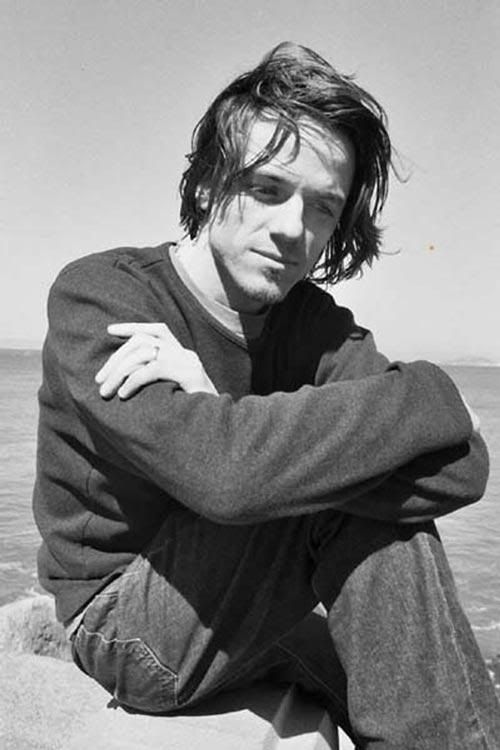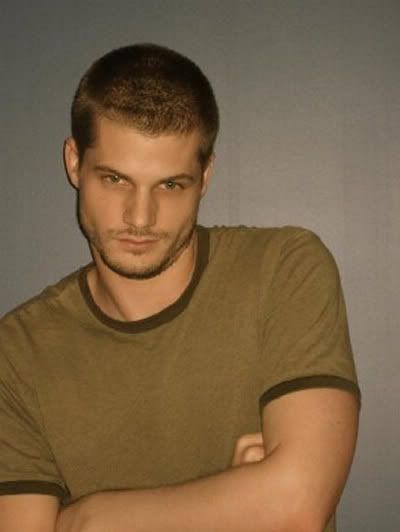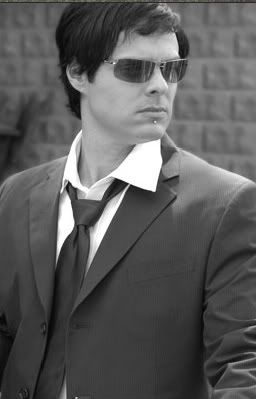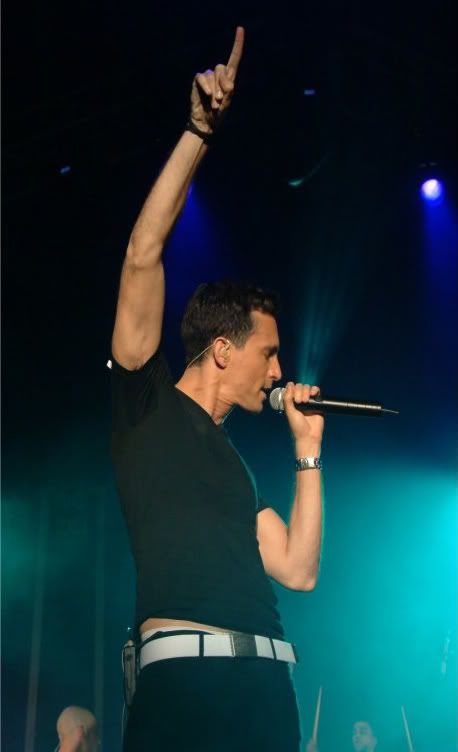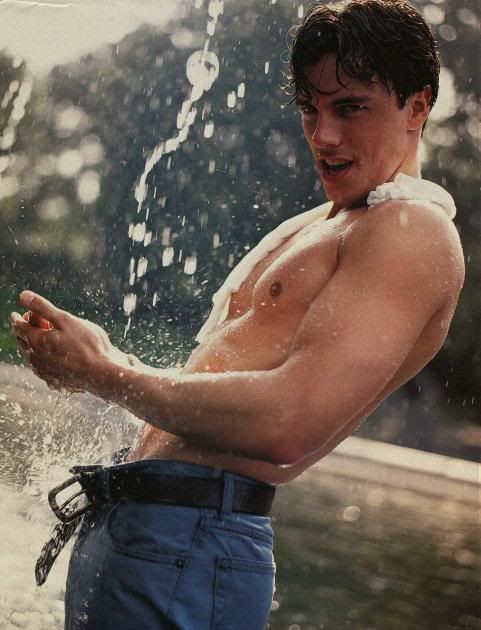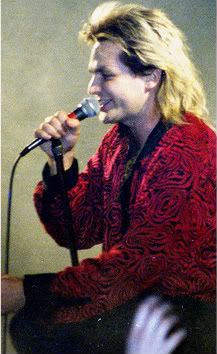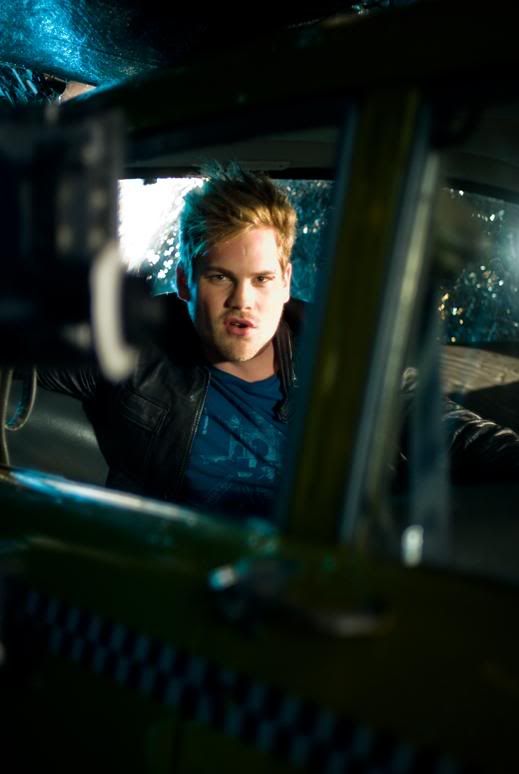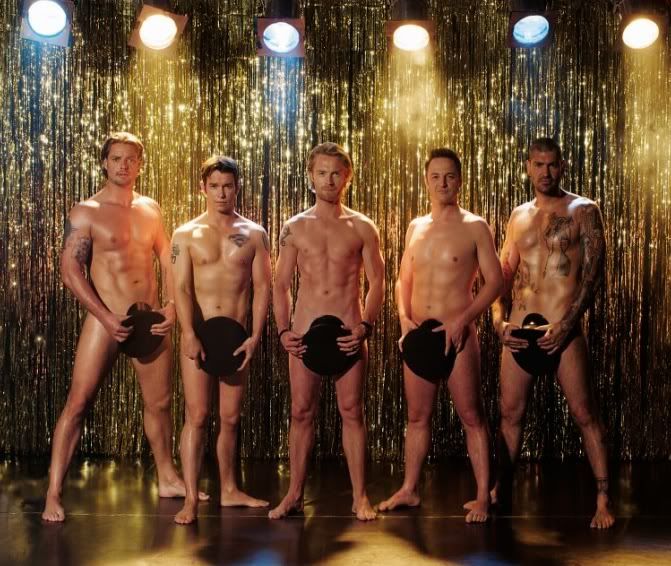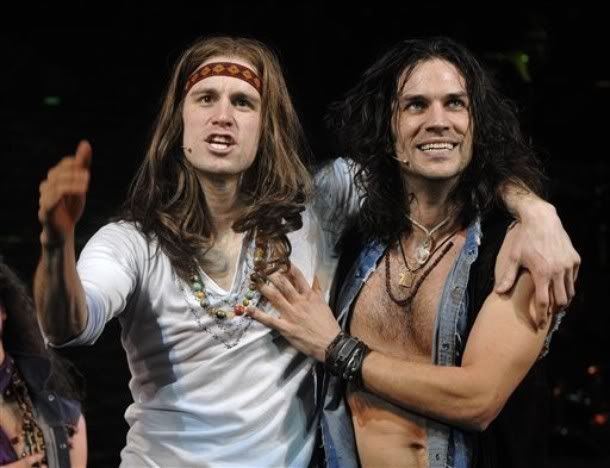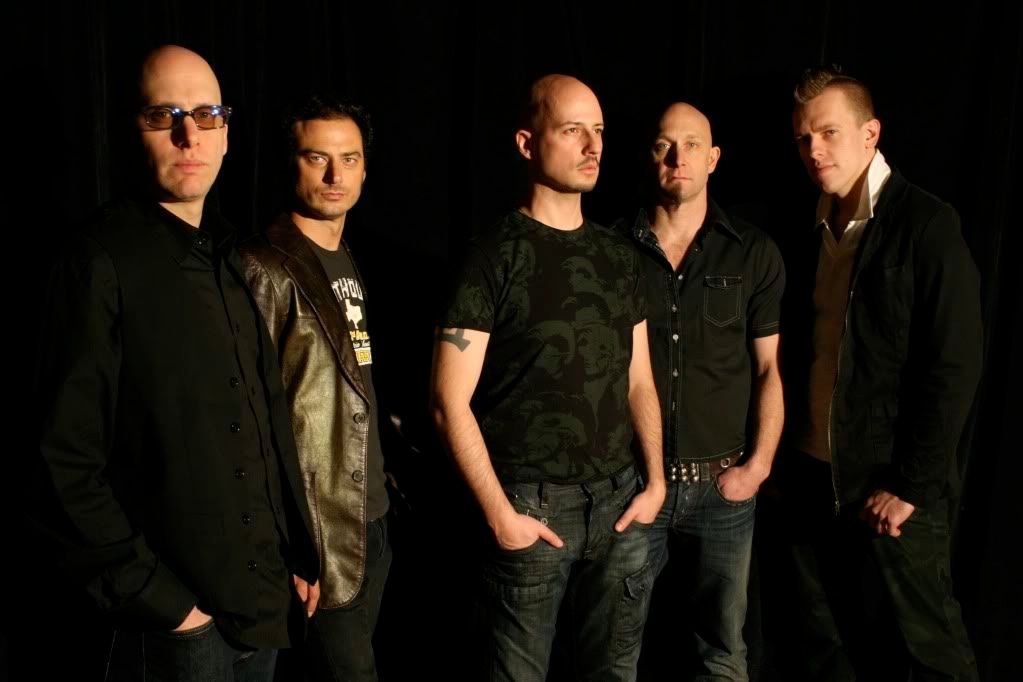 First, we are fast approaching 1,000 views on the counter, something that surprises me very much. I started the blog on June 9th, and the counter didn't go up until the 14th, so this has occurred in the last month. I would never have expected to think people would be interested in my silly ramblings about music, especially when the focus was on the gay indie scene I love so dearly.
Second, thank you to everyone who has decided to 'follow' the blog. Seems as though I blinked and am now up to 21, up from the 12 I figured I was lucky to have. So, to Joni, Kimberly, Linda, Eric, David, Maddie, Miss Ginger, Bob, Joy, Wonder Man, Nancy, Sam, Behrmark, gracjc, Derek, Kailyn, Beth, Jennie, John, Eric Arvin and Michael Rivers, thank you so much for the support.
And, to dear TrannyBeth, thank you for poking me until I tried this blogging thing. And to David thank you for your support and suggestions to make it better.
I am constantly amazed at the far-reaching effect of the internet, as my little blog is not only has been read by people across the US, but in the last 24 hours has had readers from Belgium, Slovenia, Columbia, Australia, the Philippines, Thailand, Germany, Japan, Canada and Spain, a fact I know thanks to the Feedjit widget that keeps me more fascinated than it should. Most do not leave any comment, but it is nice to be read nonetheless.
And I just wanted to say a thanks to a few of the artists who have taken the time to send me a comment either on the blog, via Twitter, or in email. So thank you, Derek Nicoletto [whose own blog,
Mo Derek
, is quite amusing] Tom Goss, Jake Walden, Aiden James, Eric & The Adams [Jimmy Adams is hysterical on
Twitter
], Christopher Dallman, and Travis Howard, who I couldn't tell if he was more amused that I blogged about him, or that I used the title 'Str8 Boys Need Love Too', as well as Gene Dante's PR guy, Noel.
Well, to keep this from sounding like it is a total acceptance speech for an Academy Award, I was happy to get some good news. Eric & The Adams have traveled to Nashville and are recording, hopefully to have something out late this year, or early next. Daniel Cartier is also recording, and hopes to get something out soon. Tom Goss is working on the DVD of the show I went to in DC, and hopes to have it available for sale in the coming months. JR Richards is ready to release a video for A Beautiful End, the first song from his CD of the same name, and Aiden James is getting ready to release his first music video next month. And this morning, Tom Goss was excited to announce his preparation for an all-day kickball tournament, and Travis Howard tweeted that he gave himself a drunken haircut last night.
Yes, I am full of information. Or at least, full of something. And I hope you enjoyed the little photo-recap of the blog thus far. Again, my thanks.