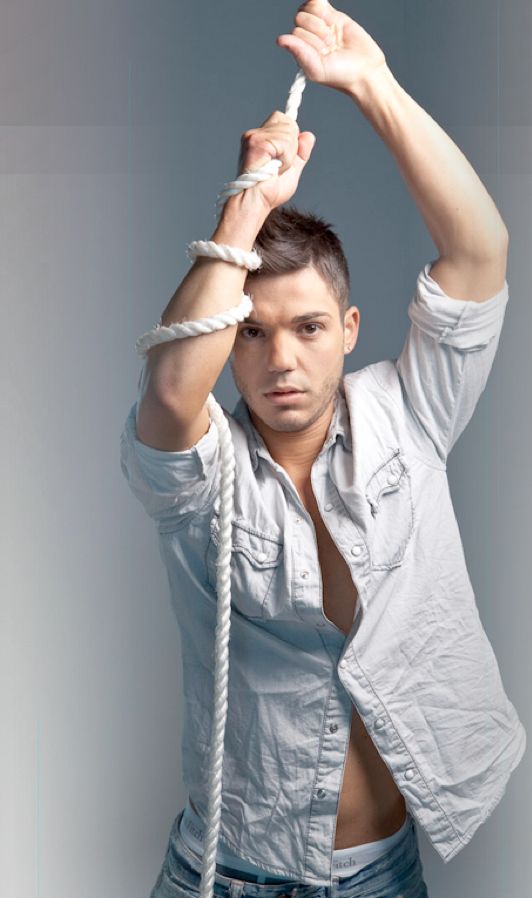 Continuing the celebration of the blogiversary and some music I love, this is really more about a musician I love, Anthony Callea. I just happen to notice the recent posting of a short video of Anthony at a photoshoot, and thought how cute it would be to post it now.
There are some absolutely sexy shots of him that I hope will be used to promote new music - like the shot I used above. But then again, I would love some new music, Anthony, so it might be my wishes talking! To remind everyone why I adore Anthony so much, I thought I would post this edited medley of the talented singer/songwriter performing live. Yes, I still hope to catch him doing that someday!
For more about Anthony, check out his official website
here
.