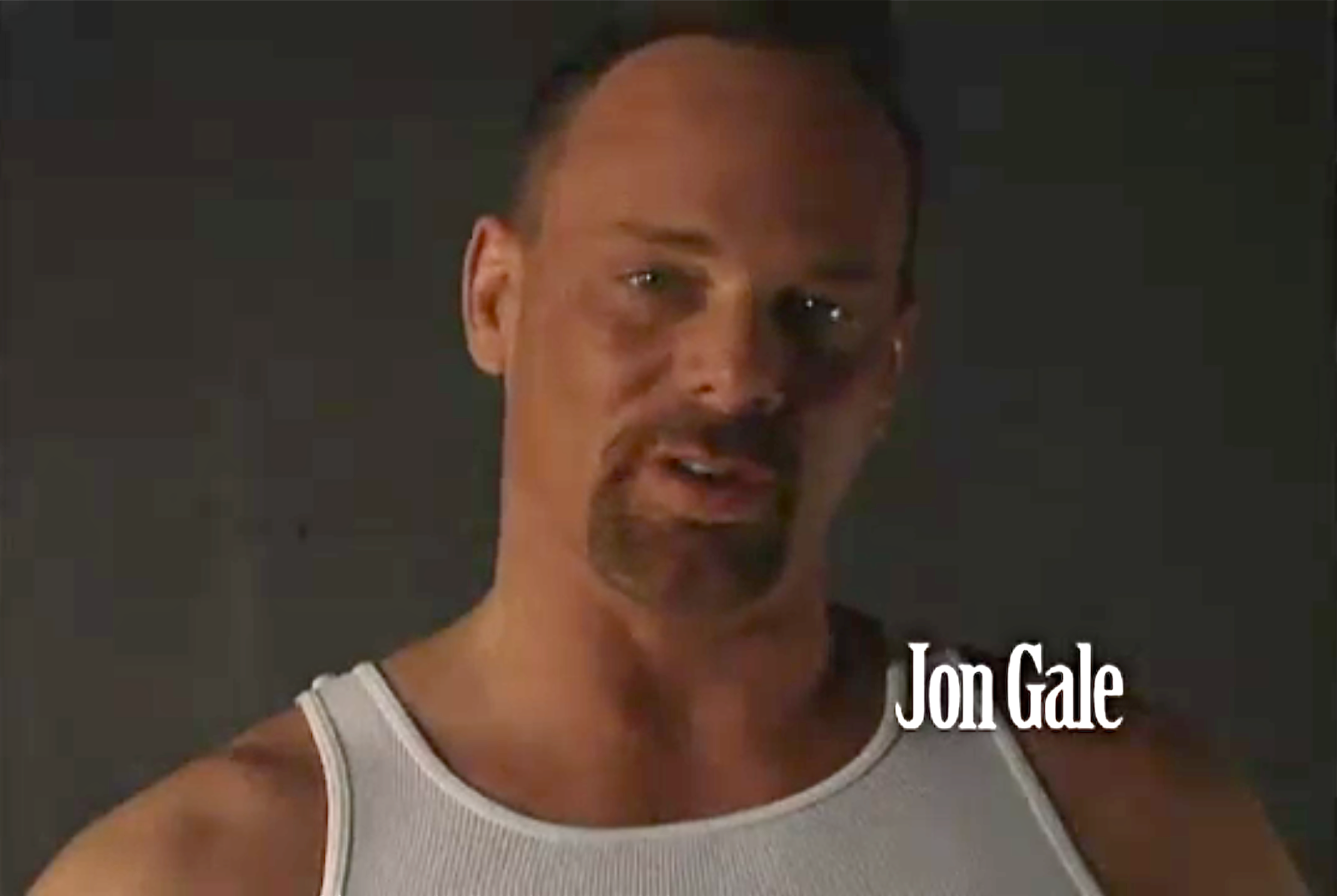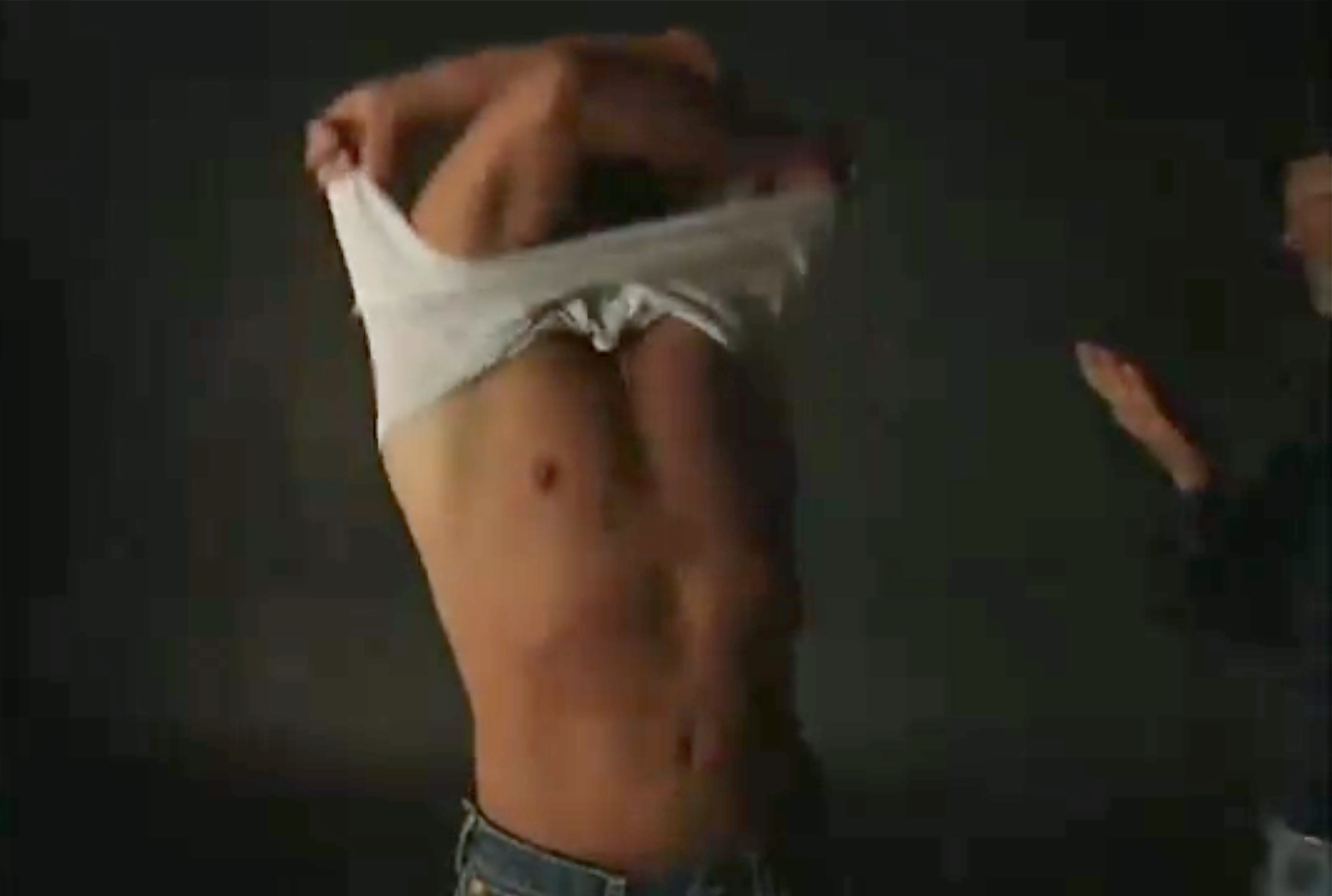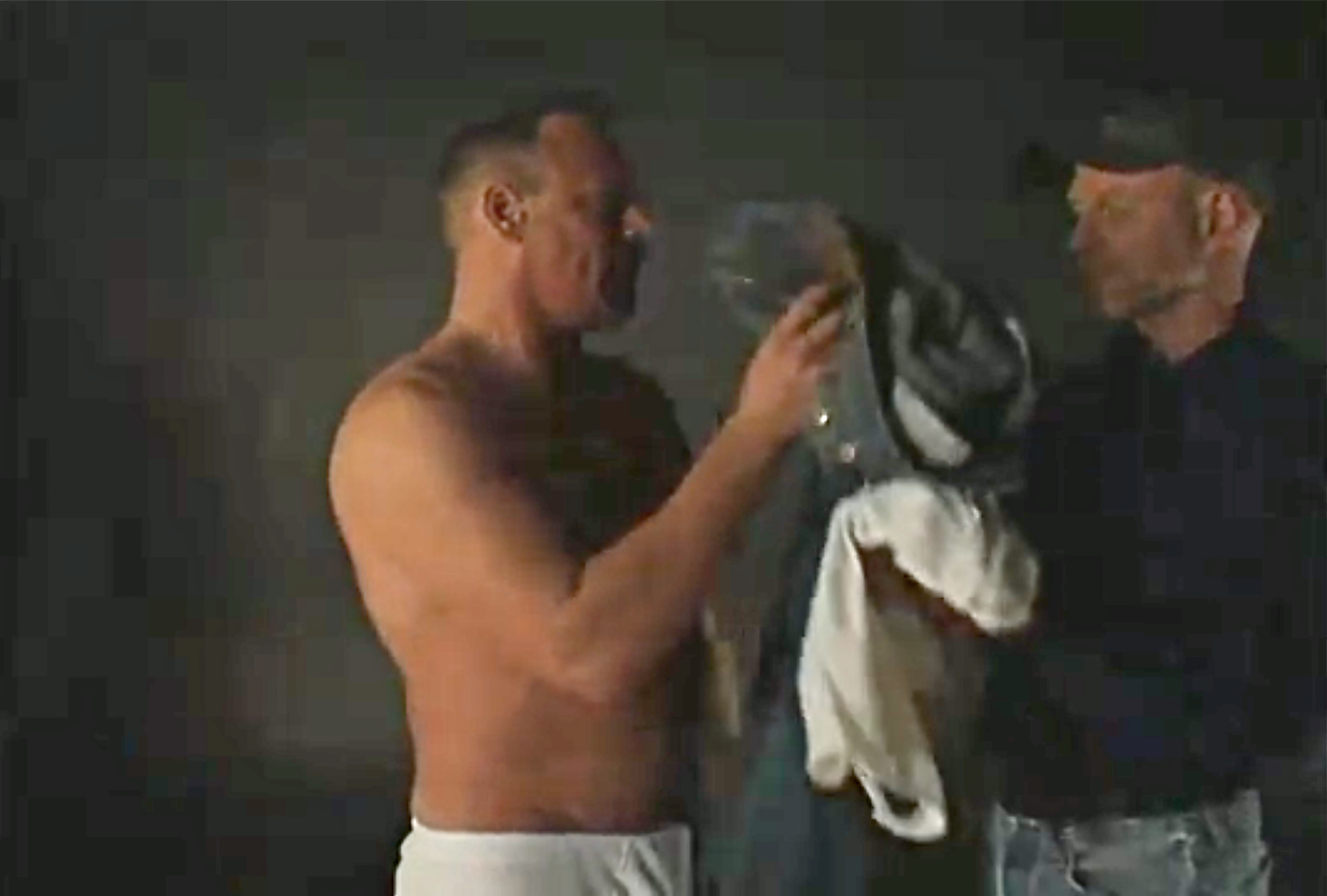 Actor/Producer Jon Gale has some wardrobe choices to consider, but I don't think the age-old question of boxers or briefs will be pertinent at all. Jon talks to the camera while responding to the requests of the wardrobe department, showing you just how important costumes, or the lack thereof, can be...
You can find the official websites of both
Silly Bunny Pictures
and
Water Bearer Films
, and you can order some DVDs. Support LGBT artists, be they singer/songwriters or actors or producer or directors. Their work is worth it.