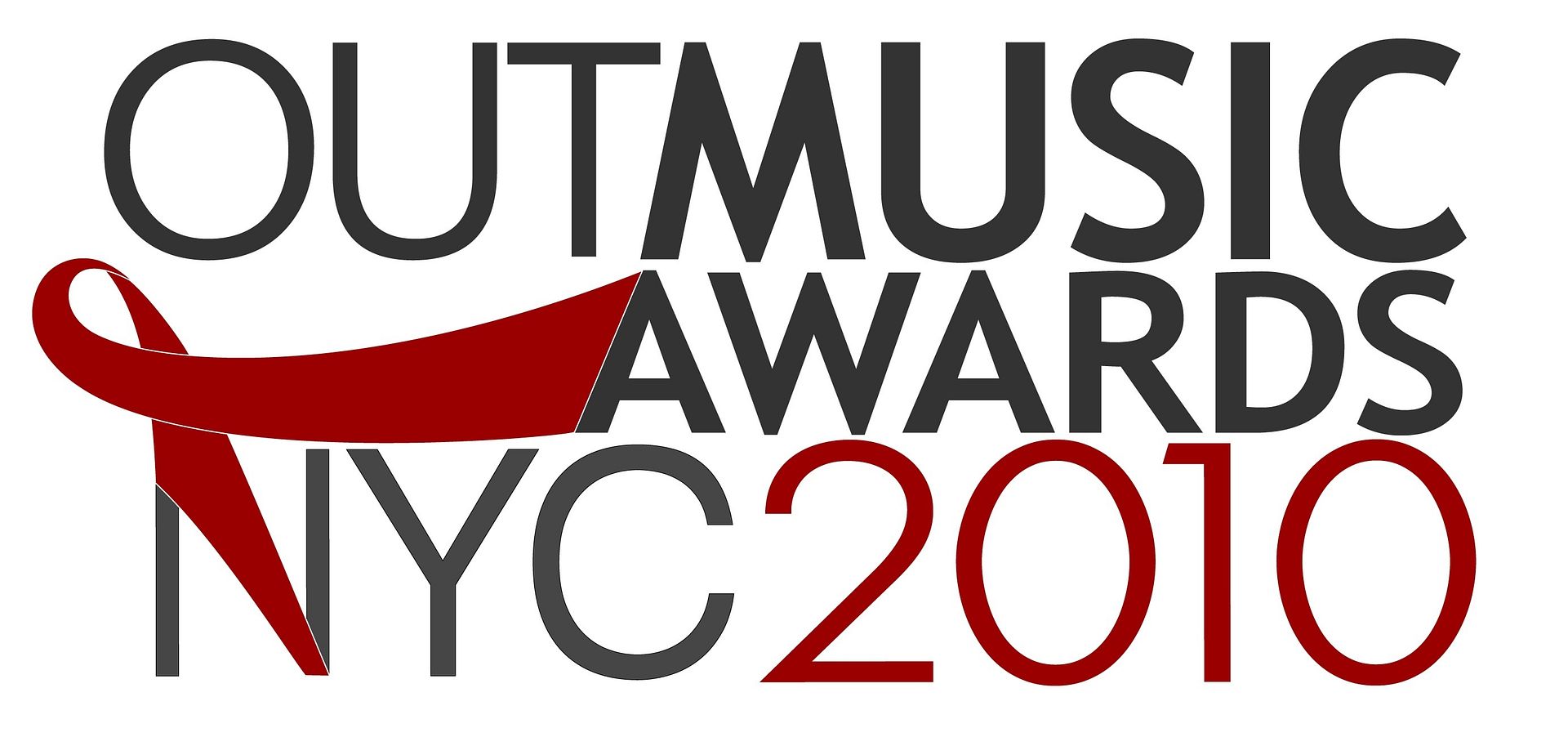 Recently, the OUTMusic Awards were given out in New York City. The awards were originally scheduled for last December, but after a sponsor pulled out at the last minute, they were rescheduled. While I didn't attend, I was happy to see afterwards that four of the 20 winners have already been featured on the blog. But before I get to them, I thought I would do a post for the only person to have won more than on award, Ray Boltz.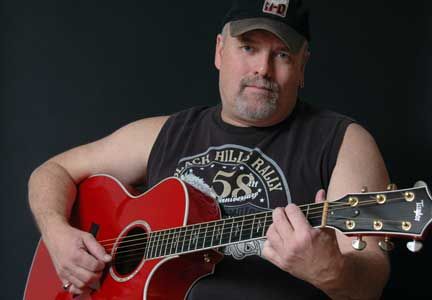 Boltz is perhaps best known for being a Gospel singer, a deeply religious man who was a celebrated performer on that circuit for nearly 20 years, before he announced to the world in 2008 that the husband of 30 years and a father of four children was gay. He announced that via an interview with the Washington Blade. It apparently created quite the storm on the Christian Music front, because it seems the people involved were not feeling very charitable or forgiving, the very tenets of Christianity, right? As we have all learned by now, there are those who proclaim their beliefs, yet gleefully ignore that whole 'judge not lest ye be judged' thing... Thankfully, Boltz never stopped making music.
Ray Boltz was named the winner of three OUTMusic Awards, the first not surprising in the slightest,
OUTstanding Spiritual
for the song
I Will Choose To Love
.
Boltz picked up his second trophy of the evening when he was named
OUTstanding Songwriter of the Year
for his defiant
Don't Tell Me Who To Love
.
His third and final award for the night was for
OUTstanding Album of the Year
,
True
. The 2010 release is a 13-song collection that includes the award-winning songs featured above. You can purchase the album on iTunes
here
, and on Amazon.com
here
. For more about Ray Boltz, check out his official website
here
. To get more information about the OUTMusic Awards, you can check out their website
here
. I will try to feature all the winners of OUTMusic Awards in the coming weeks.