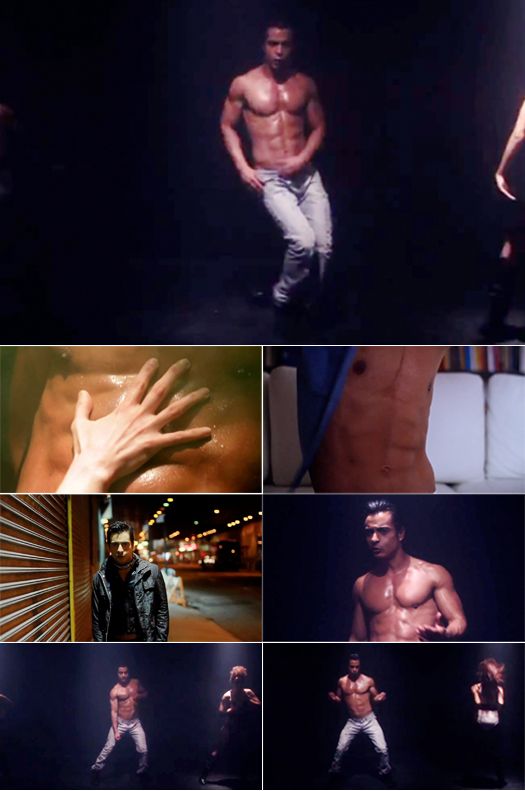 When I post about diSanto, I am always tempted to start out by saying "David Dust, this one is for you." There, I did it. Good, God, just when you thought a Latin boy couldn't get any hotter, along comes a new video from diSanto. Once again, diSanto steams up the screen with a sexy and at times clothes-optional performance of his latest single,
Get Away
. Something that is not optional; a little bit of heavy breathing and a touch of sweat while watching.
Just a few months ago, I had first found his music, and found it irresistible. Check out that post
here
. The songs are off his EP,
the Beginning
. Can I just say, if this is just the beginning, where are you going from here, diSanto? Cause I wanna tag along. Check out another cut off the album,
Sanctified
.
You can find the music of diSanto on iTunes
here
. The 6-song EP is under $6, and well worth the purchase. You can find out more about the stunning Latin man at his official website
here
.