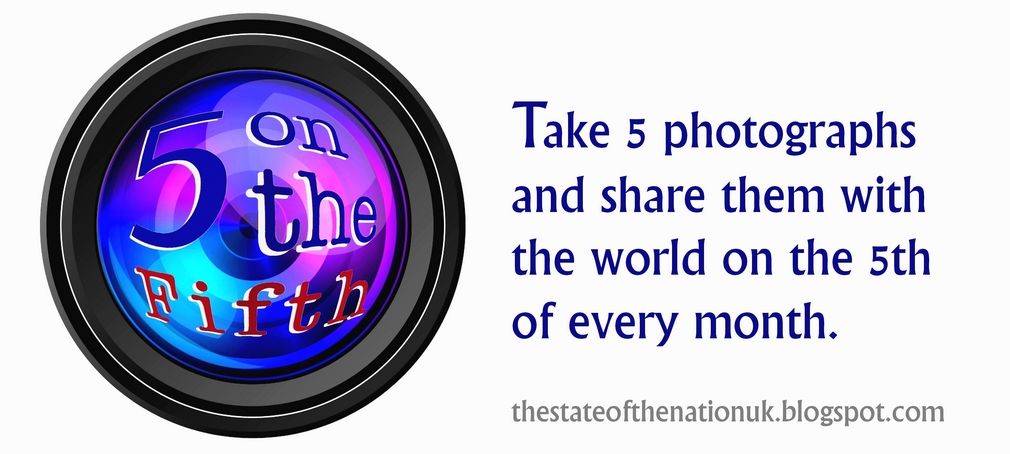 It is the 5th of the month, time for Stephen Chapman's
Five on the Fifth
posts. I am a tad late, because I was working on the photos, which I just took last night. This month, Stephen suggested the theme, "New." Last night, I went to my niece's dance recital, and took pictures. It was darling, with plenty of kids of all talent levels.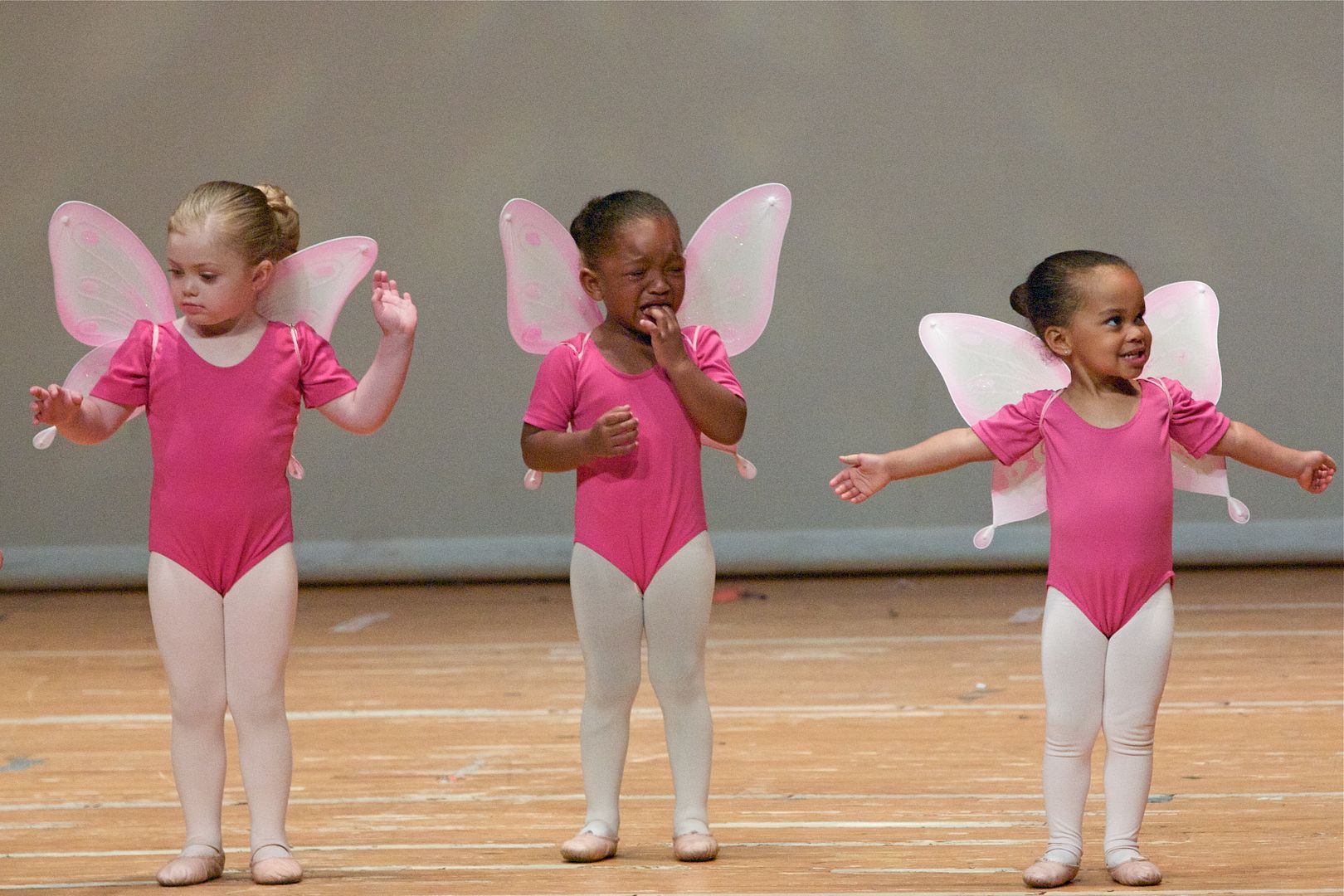 Young butterflies experiencing their their first lonely flight...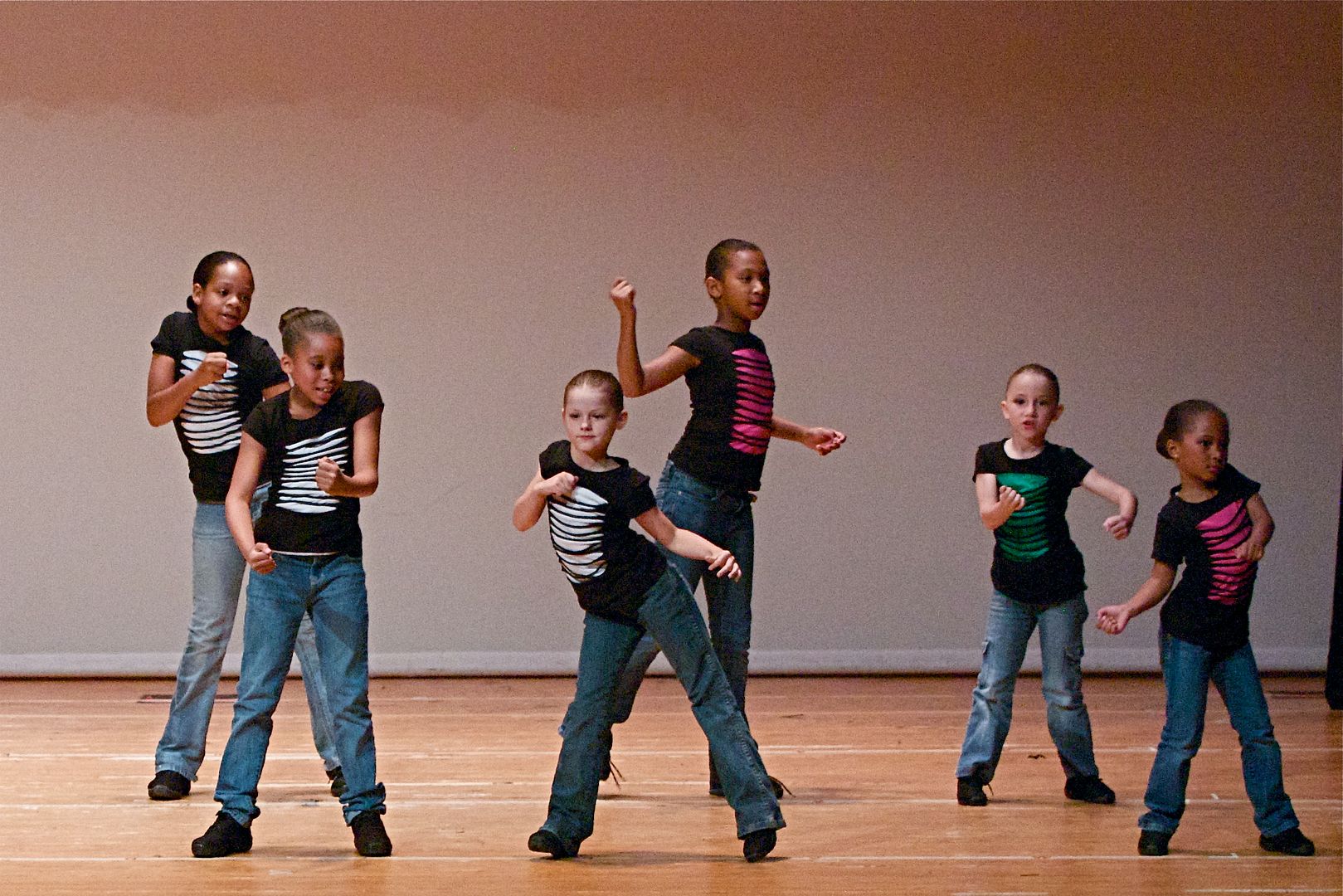 Young Hip-Hop dancers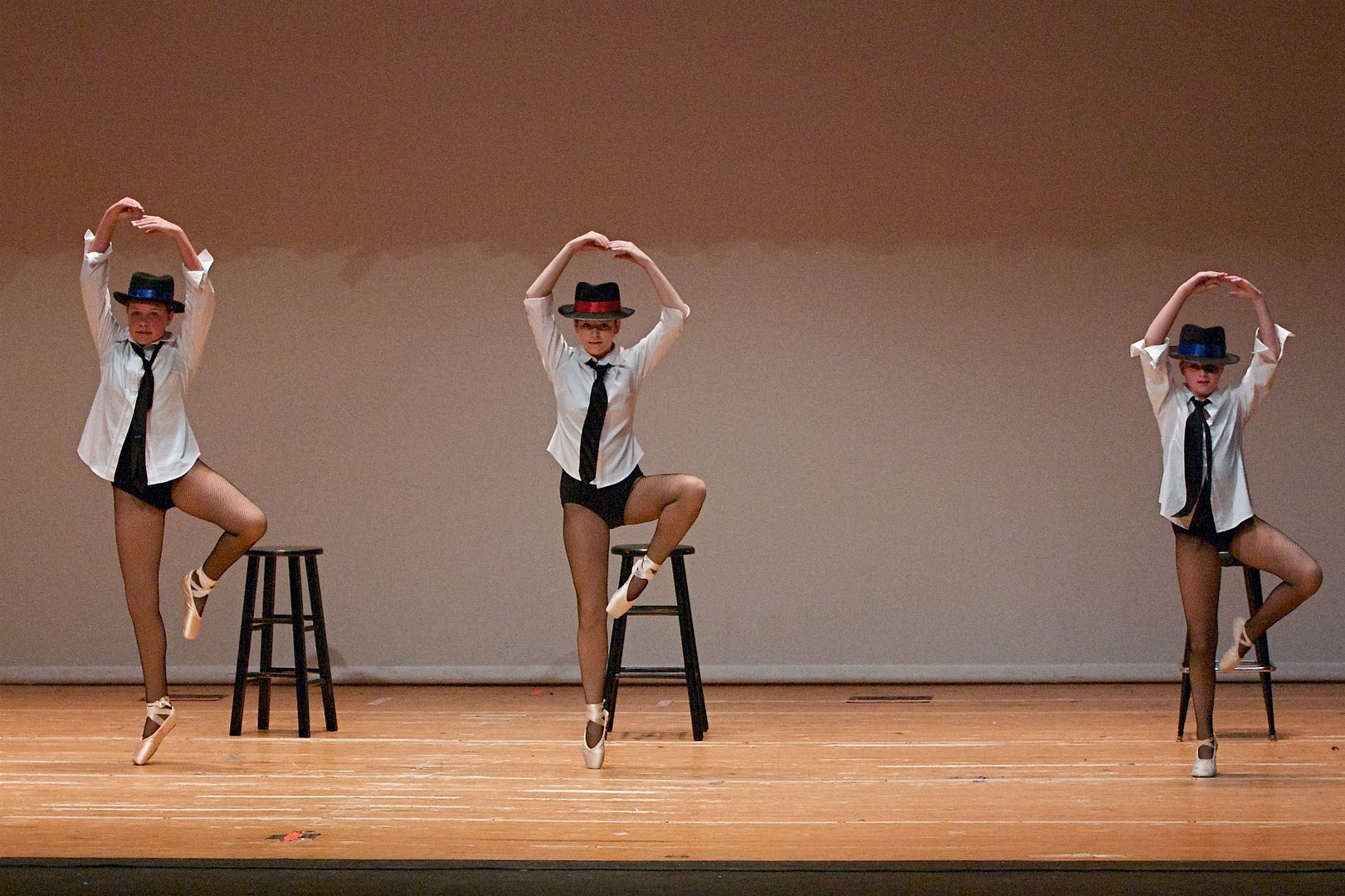 Dancing on point is so pretty.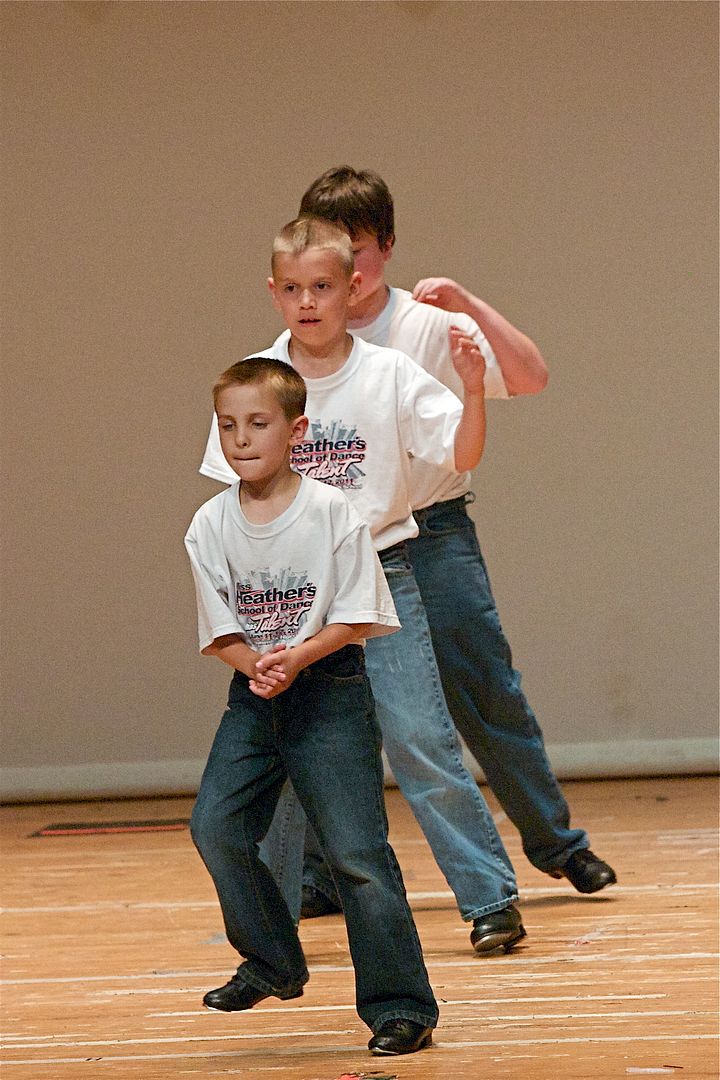 A trio of boys Tap dancing.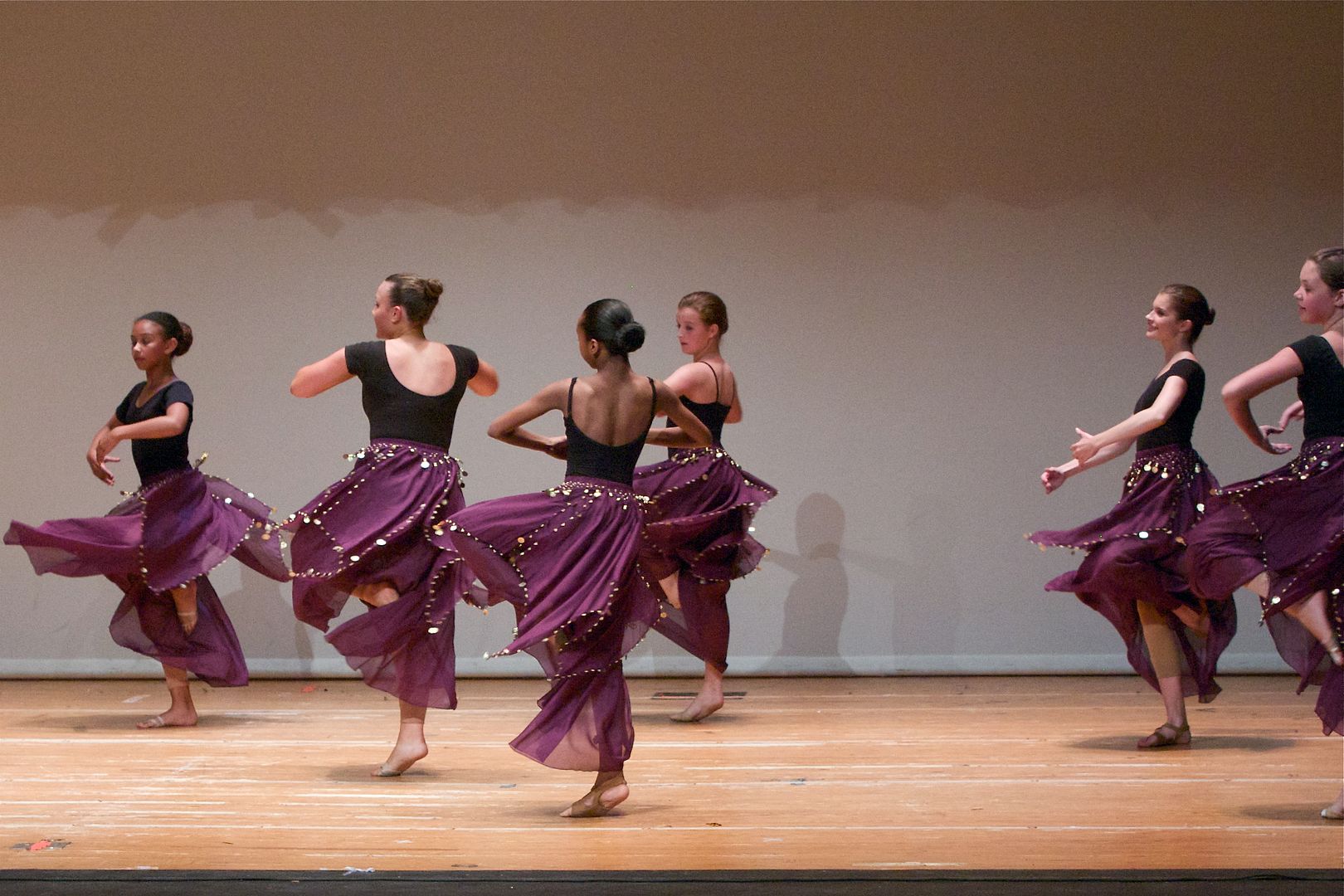 I love the motions of the dresses.