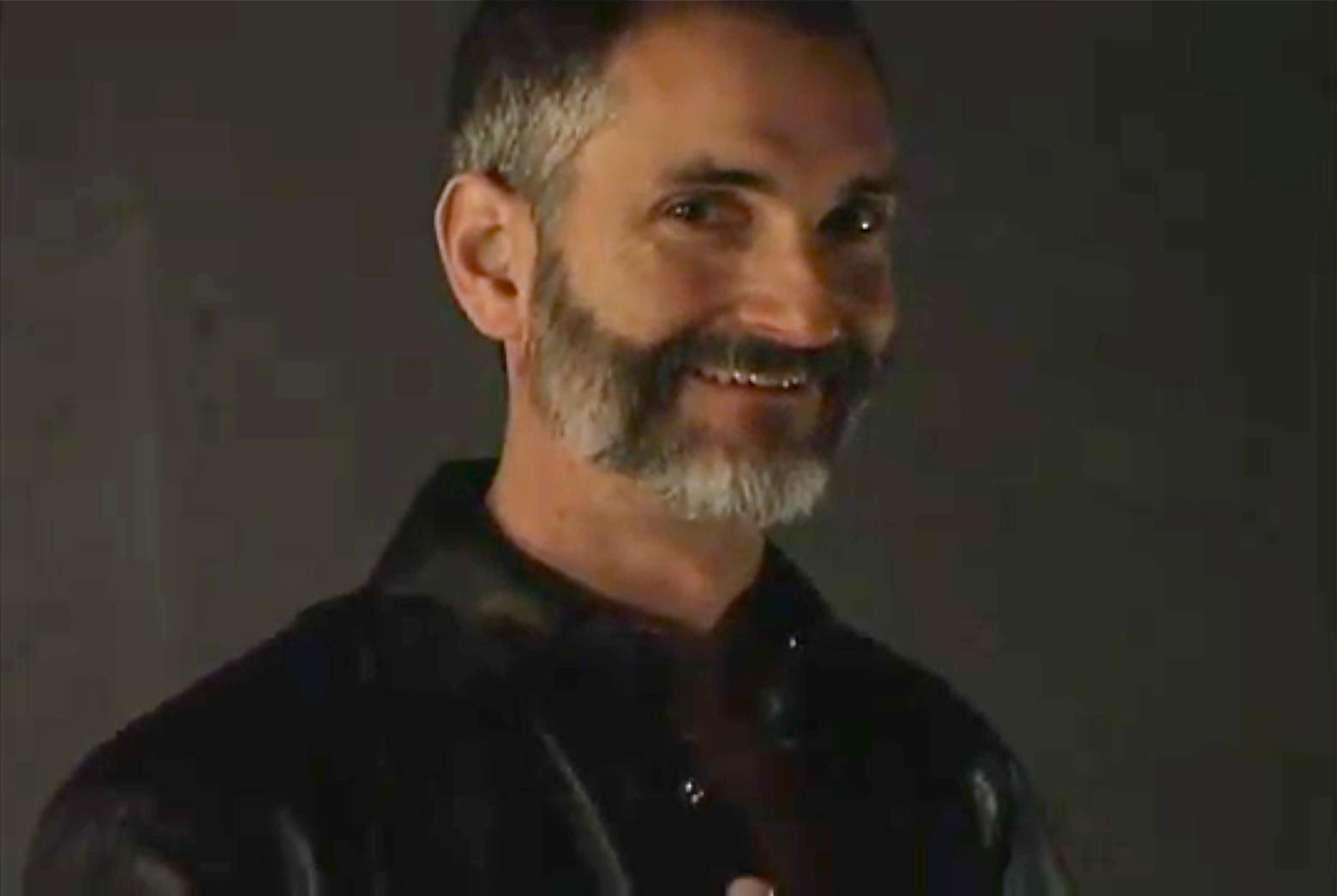 Actor/Writer/Director Paul Bright has something he'd love to share with you, if you'd just give him a chance. As the man behind some of my favorite films, like
Angora Ranch
,
Theft
,
Aaron...Albeit A Sex Hero
,
Altitude Falling
, and the soon-to-be-released
Abrupt Decision
, when he speaks, I listen. When he starts to unbutton his clothing, well, let's suffice it to say that I pay even closer attention while trying not to embarrass myself. Watch...
You can find the official websites of both
Silly Bunny Pictures
and
Water Bearer Films
, and you can order some DVDs. Support LGBT artists, be they singer/songwriters or actors or producer directors. Their work is worth it.