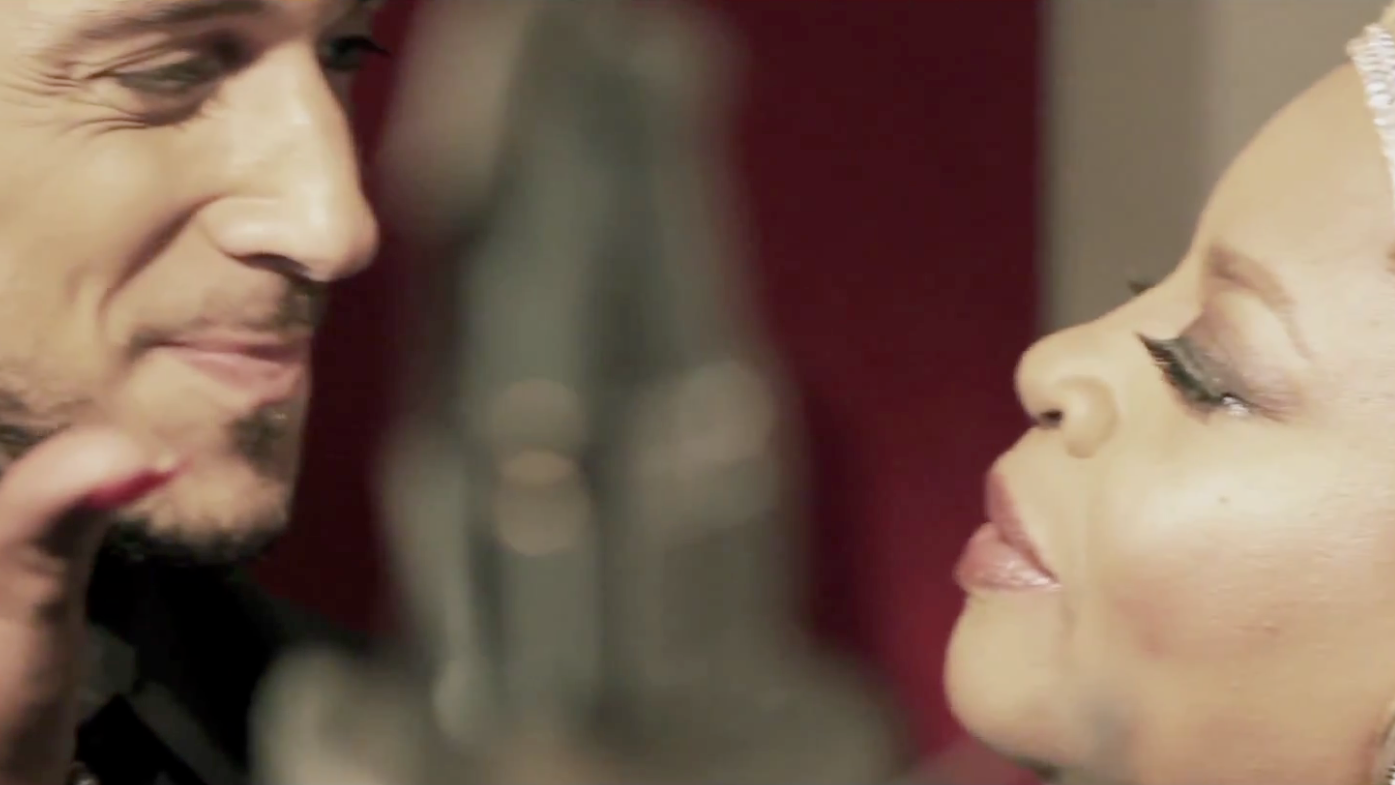 Sir Ari Gold is releasing his second video from his latest album,
The Spirit And The Flesh
, and it is another great song! Of course, with a fantastic album like that, how could you go wrong? Certainly not by making a video with the amazing and talented Sarah Dash, and calling is
Sparkle
! The song is uplifting and joyful, and sung to perfection by the impressive Gold and the iconic Ms. Dash.
That reminds me, do you have the album yet? You can find it on iTunes
here
, and on CD Baby
here
. To keep tabs on what is going on the the sexy singer, you can check out his official website
here
.