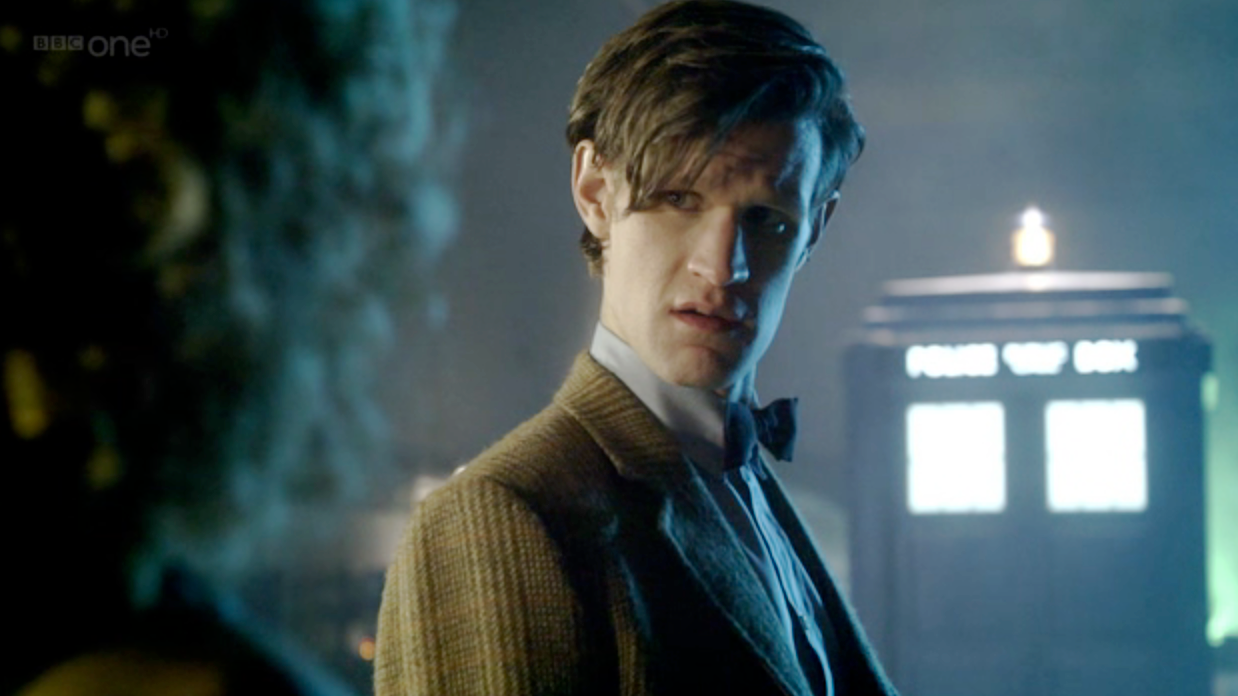 While there is no new
Doctor Who
until September, I thought it would be fun to share this version of the theme song, done by the reggae band
The Simmertones
. Perhaps it can tide us all over until we get to sigh even more at the sight of Matt Smith.
You can purchase it on iTunes
here
.
Instead of
Doctor Who
, BBC America offers another BBC show,
Outcasts
. It premiered last week, featuring the very handsome Jamie Bamber and the very sexy Eric Mabius. Bamber has been seen in such shows as
Battlestar Galactica
,
Law & Order: UK
and many guest roles on other US & UK series. Mabius has starred on such LGBT-friendly shows as
Ugly Betty
and
The L Word
.
So the show offers some prime beefcake, and has made promises to exploit it! I am giving it a chance, and hope it pays off. Thus far, I am intrigued. Here is the trailer for the show, which is on BBC America tonight at 9PM/8PM Central.
And, of course, it is followed by the glorious
Graham Norton Show
. He follows directly after Outcasts, at 10PM/9PM Central. He never fails to amuse me, and this particular group of David Tennant, Catherine Tate, Jon Richardson and Josh Groban on the couch. Graham is an out and proud gay Irishman, and a hilarious comedian.
To see the schedule and other shows that might catch your interest on BBC America, check out their official website
here
.