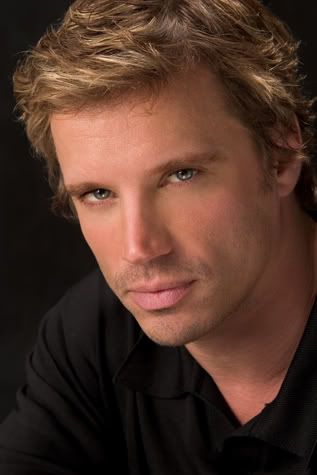 The other day I reminded myself about the joyous music made by Paul Lekakis, and along the way discovered he has a new song you can purchase,
I Need A Hit
. The song is by Massi & DeLeon, but features the still handsome Lekakis on the lead vocals. I have been a fan of the blond singer/actor/model for longer than I would care to admit, and I am sure Paul feels the same way.
I you like the song, you can buy it
here
. I, of course, had no real impulse control, and had to click to make it mine. Now if I can only find that damn Fountain of Youth Paul has been drinking from...