In preparation for the release of a new album, Jake Walden is getting set to take to the road. The singer/songwriter kicks things off in Chicago, Illinois, next week, and move to the East Coast for a couple of weeks, ending with two shows on July 16th in Washington, DC. In fact, the pictures above were taken by me the last time I saw Jake play in DC, when he played with Tom Goss. That was a great night! With Jake on the verge of releasing a new album,
Same Something Different
, there should be great new music, and a real excitement with the tour. I am trying to decide between the DC & Ardmore dates, cause I don't want to miss it.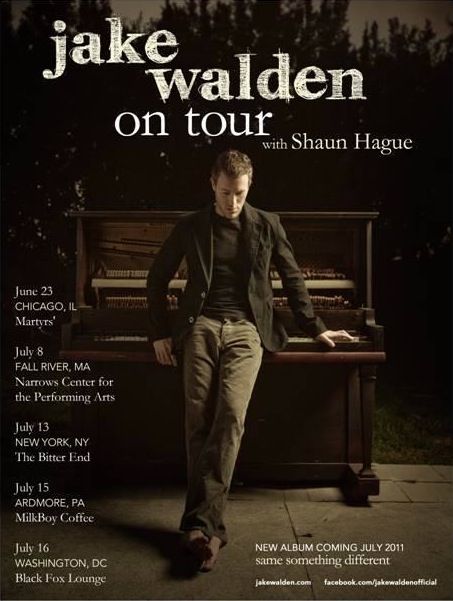 For more complete information on the dates, check out Jake's schedule on his tour page
here
. And you can always visit his official website
here
. You can sample or purchase his first album, Alive And Screaming, on iTunes
here
or you can check out the Deluxe version
here
. You can find the Deluxe version on Amazon.com
here
.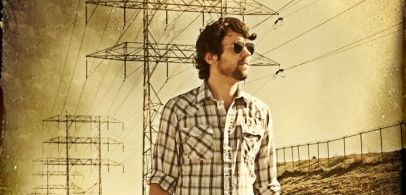 Singer/Songwriter Shaun Hague will be opening for Jake on the tour. He also has a new release out, the EP
The Time Is Now
. You can hear his music and discover more about him by checking in on his official webpage
here
. You can find him on iTunes
here
, and on Amazon.com
here
.