I am continuing the series to spotlight the award winning entries for Single, Love Song & OUTMusician for the 7th Annual OUTmusic Awards.
The Awards
were given in New York City.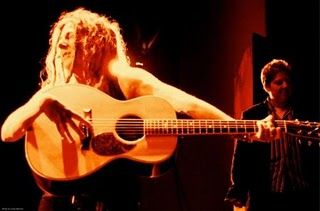 The group Disappear Fear was formed in 1987 when sisters Sonia Rutstein and Cindy Frank began to write and perform together. Cindy stepped aside to raise her family, but Sonia has kept playing, both as part of the group and as a solo artist. Sonia was named the OUTstanding Single of the Year for
Who I Am
by Sonia & Disappear Fear. The song is off the
Blood, Bones & Baltimore
album released last year.
Sonia's lyrics and melodies reflect her simple truth - when you disappear fear between people what you have is LOVE. She and her sister, Cindy, are working together again on the next release,
Get Your Phil
, a tribute to the great Phil Ochs. You can buy this song on iTunes
here
, on Amazon.com
here
, and on CD Baby
here
.
I am a fan of Phil Putnam, as you could see in the post I had done about him earlier,
here
. So I was quite pleased when I read the winner of the Biello-Martin Love Song of the Year was Phil's
Paris
. The song is off his
Casualties
album. While there is no video, you can give the beautiful song a listen below.
Phil is no stranger to the OUTMusic Awards, as his
I'm No Prize
was previously nominated for OUTStanding Rock Song. I'll have to admit that after seeing More Than This and this video, I had a bit of a crush on Phil. So Adorkable and charming! You can check this video out.
You can buy this song on iTunes
here
, on Amazon.com
here
, and on his online store
here
. You can find Phil online at his official webpage
here
. You might even find a free download or two if you go there...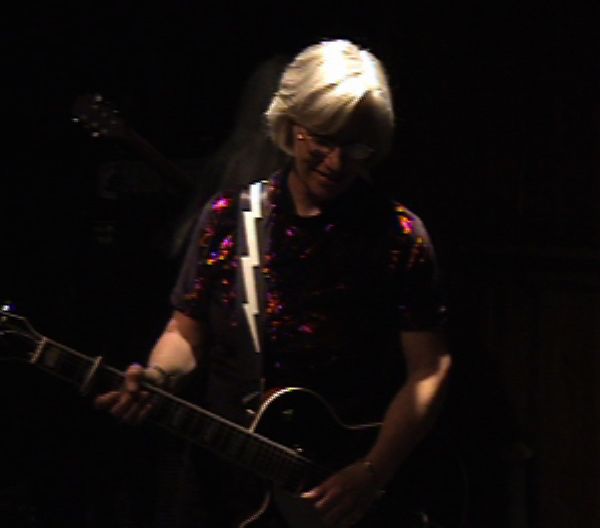 When you have a musician the caliber of Linq, you know she will not only be writing great music, but also something that is pertinent. So it should come as no surprise Linq was named OUTstanding OUTMusician for her beautiful and touching
Oh Bully
. I wish I could find a video of her singing it - surely sometime soon that might happen. But here you have the chance to listen to it.
You can buy this song on iTunes
here
, on Amazon.com
here
, and on CD Baby
here
. You can check out her official website
here
. Visit her there and see if you can catch a live show soon, or buy a complete album. How great was it that several of the winners have been featured on the blog already, including Phil Putnam? In the next installment, I will feature the winner of the OUTstanding Video of the Year. Can't wait! Don't forget to visit the official website of
The Awards
!