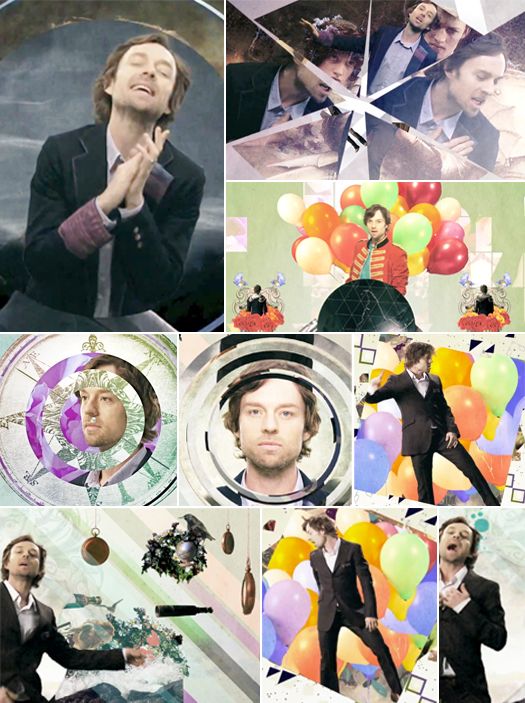 Darren Hayes released a kaleidoscopic preview of the video for his soon-to-be-released sing,
Talk Talk Talk
off his highly anticipated album due out this fall. Hayes tore up the 90s as frontman for the supergroup Savage Garden. They had the world-dominating hits
I Want You
,
To the Moon and Back
,
Truly Madly Deeply
, Affirmation,
I Knew I Loved You
, and
The Animal Song
. In 2001 he embarked on a solo career, and has released three albums to date. My favorite is still 2004's
The Tension & The Spark
, a crisp and sexy album just beautifully written. The song
Dublin Sky
is just amazing. So, I can't wait to hear what the new one will offer. Like the the single,
Talk Talk Talk
.
The single,
Talk Talk Talk
, is set for international release next week on June 24. I know I'll be checking iTunes from midnight on to see when I can buy it!