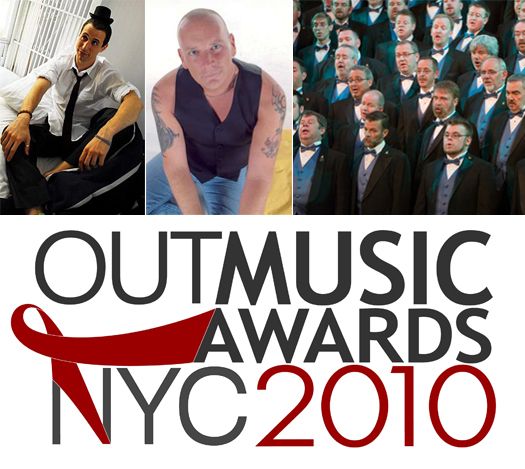 I am continuing the series to spotlight the award winning entries for Jazz, Soundtrack and Male Chorus for the 7th Annual OUTmusic Awards.
The Awards
were given in New York City.
Once again, I am pleased to report this winner has already been featured on the blog. I just can't get enough of Avi Wisnia, that is for sure. He is sweet, smart, and just so darned adorable. And the music, well, it is a cool fresh spring breeze, my friends. Which could be why he was awarded the OUTstanding Jazz Song for
The Back Of Your Hand
. The song is off his
Something New
album.
For more about Avi Wisnia, check out his official website
here
. You can purchase the winning song on iTunes
here
or on Amazon.com
here
, if you'd prefer. Buy the album, it is a wonderful thing.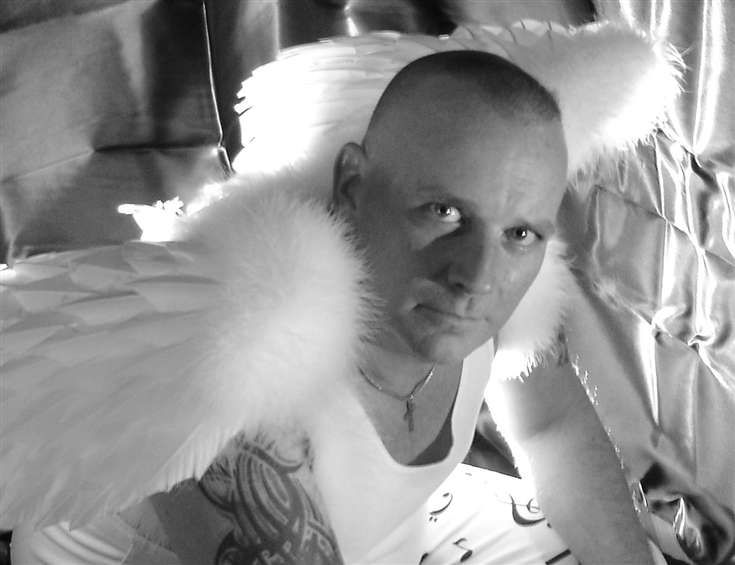 Mark Barnes, AKA ThE BaD BoY oF ChilL OuT, is the next person honored with an award. He picked up the OUTstanding Song On A Soundtrack for his
Alive - Summer
. It is most certainly a beautiful composition, and definitely steeped in emotion. And, well, Mark Barnes is a sexy Daddy, don't ya think?
For more about Mark Barnes, you can check out his official website
here
. To be honest, I couldn't find anyplace to purchase the winning song, but you can find other music by Mark Barnes, like his latest single on iTunes
here
, or a nice selection of his music on Amazon.com
here
.
It is slightly surprising [and refreshing] that an award for choral music was given and it was not awarded to GLEE. But indeed, it did happen, as the prize for OUTstanding Male Chorus was given for their stirring performance of
We Shall Overcome
by the Heartland Men's Chorus.
You know, I just love supporting men's choruses. I just do. And I like listening to them, too. Whether it is holiday music, or just classic songs, they are fantastic. You can find out more about the Heartland Men's Chorus by checking out their website
here
. You can support the chorus whether you live in Kansas City or not with the simple purchase of their music. You can find it in the online store located
here
. I just ordered mine!
How great was it that several of the winners have been featured on the blog already? In the next installment, I will feature the winners in the OUTstanding Comedy & International Songs, and Producer categories. Can't wait! Don't forget to visit the official website of
The Awards
!