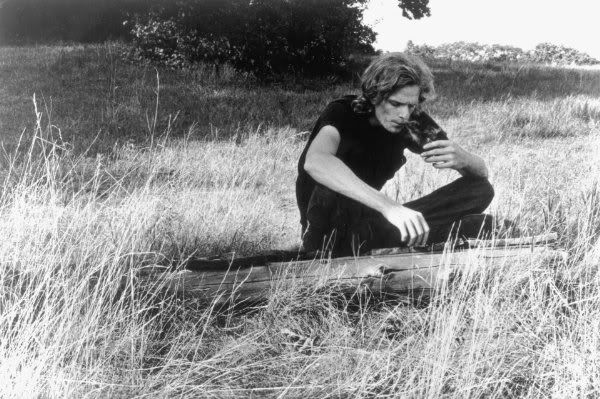 To continue the celebration of the blogiversary, I thought I would post about another favorite of mine, Livingston Taylor. The younger brother of singer/songwriter Sweet Baby James Taylor had some success of his own, something I discovered in high school as my friend Candy was a fan, and shared him with me. I was particularly fond of the 1971 songs
Get Out Of Bed
and
Carolina Day
. In 1978, he released the album
Three Way Mirror
, and the single
I Will Be In Love With You
.
I am just charmed by much of Livingston's work. That would include his version of
Over The Rainbow
, off a 1973 album of the same name. Like myself, Livingston had a total respect for some of the classics from the Great American Songbook. Check this out.
For more information and music, check out his official website
here
.