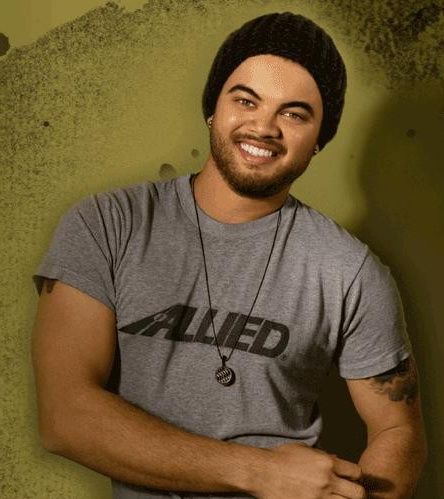 Guy Sebastian seems to be making a dent in the US market lately. His latest single,
Who's That Girl
, is now available on iTunes in the US. You can find it
here
. It is a great song, and he is joined on the effort by Eve, who is quite good in the song and the video. The two also co-wrote the song for the singers
Twenty-Ten
album. It has been catching on with some of the radio stations here, so if you have a favorite station in your area, you might want to request it!
While there, I see you can also purchase the video and single for
Never Hold You Down
on iTunes as well. The song is off the
Like It Like That
album. It was written by Sebastian and David Ryan Harris.
For more about Guy Sebastian, you can check out his official website
here
. And if you like
Who's That Girl
, you can find it on iTunes
here
. For Never Hold You Down, you can get the single
here
, and the video
here
.