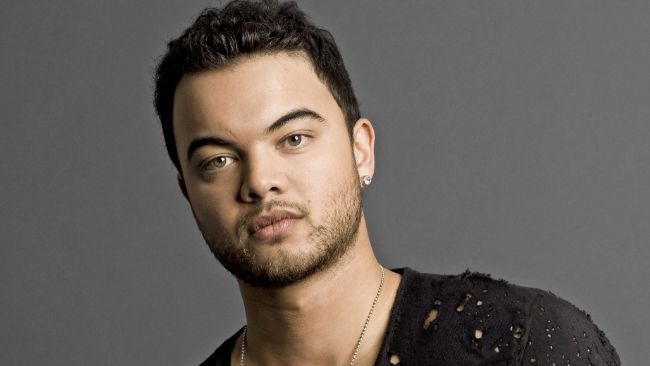 In 2003, singer/songwriter Guy Sebastian was named the first ever Australian Idol, and has been a staple of Aussie music since. His rich, beautiful voice and smooth stylings have made him a one-of-a-kind talent. Although he has made plenty of great pop music, I thought I would post a couple of lush spiritual songs Guy sings from the heart. First I will start with his first single after Idol,
Angels Brought Me Here
. It shot to #1 on the Aussie charts, and after listening, you'll know why.
On the next song, I don't think he recorded it. At least, it isn't in my collection. But that might just be a matter of it being a bit tough to find his music in the US. That could change, however, as he is getting some airplay with a new single, and I will be talking about that shortly... But in the meantime, this is
I Surrender All
.
For more about Guy Sebastian, you can check out his official website
here
. I've heard through the grapevine that Guy might make a few appearances in the US this summer, but don't have any dates yet. If you are in the US, you can find two albums on iTunes,
The Memphis Album
, and
Like It Like That
. Buy either one, that are both worth hearing. I do have to say, however, that his duet with American Idol winner Jordin Sparks,
The Art Of Love
from
Like It Like That
, is just exceptional.