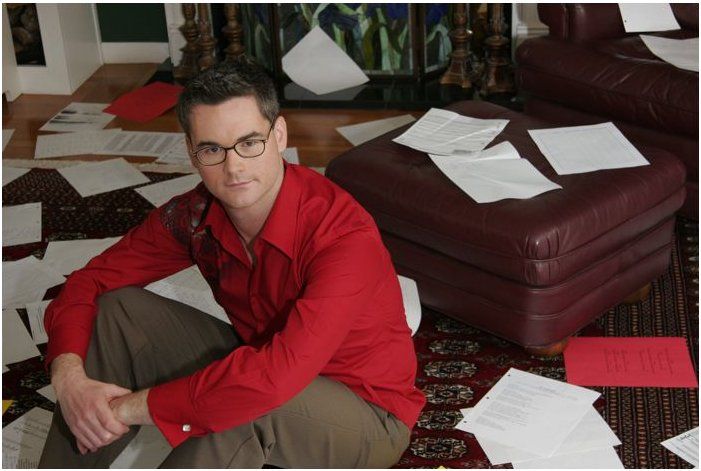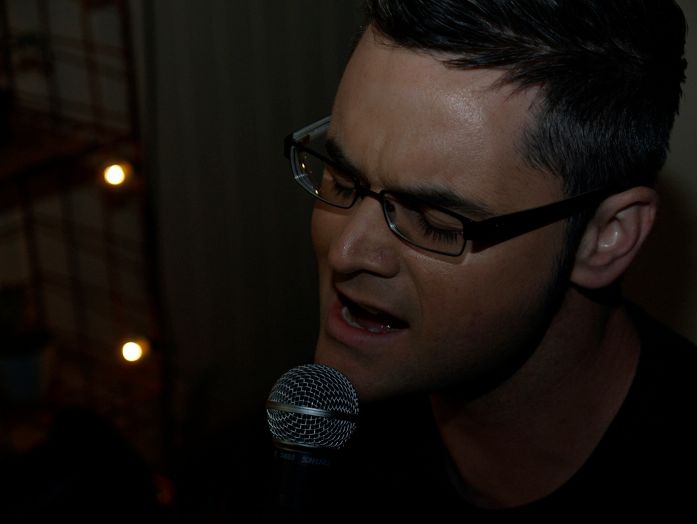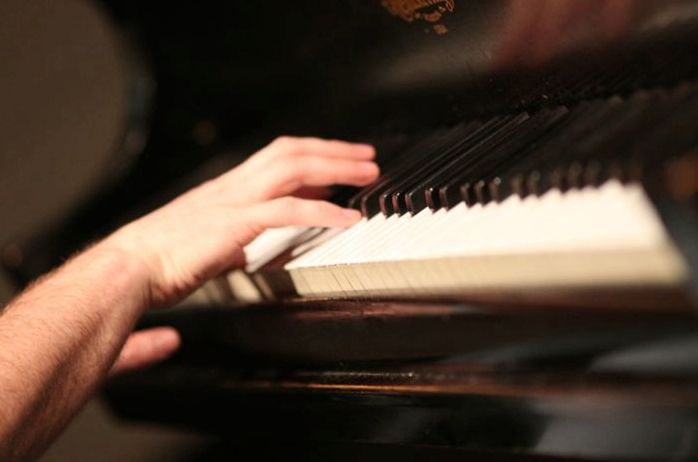 Talented and handsome, California born Phil Putnam is a singer/songwriter based out of New York City. Out and proud, Putnam have been putting out quality music since 2001, when he put out his first album. But it was in 2008 when he released his breakout video for
More Than This
, which became a big hit on LOGO, topping the video chart.
Last summer, Putnam released
I'm No Prize
, and in the second week it took the top spot on the Logo video chart, and spent the next 21 weeks in the top 4, setting a new record, once held by his video for
More Than This
.
According to his biography, Putnam was a prolific writer of poetry and prose since a young age. In both his lyrics and his vocals, Putnam infuses his own slightly quirky style into each song. The best way to get to know Phil is through his own words, in the video he put together himself.
I really like the song
Longest Night of the Year
, and he performs it live in the clip below.
For more on Phil Putnam, you can check out his official website
here
. You can also follow him on Twitter
here
. You can check out his latest album,
Casualties
, on iTunes
here
.