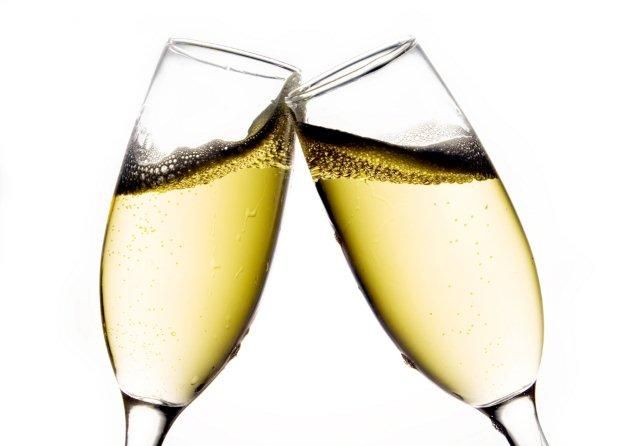 Sometime over the weekend when I was being distracted by something shiny or whatever, the blog went over 300,000 hits. While I am not one to be overly celebratory, I think this is something I'd really like to acknowledge. So to all my readers, thank you so very much. When I started this blog on June 9, 2009, I had no idea what I was doing, or what, exactly, I was going to blog about, except I wanted to talk about some of my favorite musicians. I was pretty clueless. But evolution did happen, and soon I was posting about the music of my youth, some TV shows I was watching, movies I have seen, and some new artists I found along the way. What came as a big shock to me? People were reading what I had to say, to hear what I was listening to.
My own musical taste is a bit on the eclectic side, and the same could be said for the music on the blog. While I do have a penchant for the acoustic folk music, as can be seen looking through the posts, my music is certainly not limited to any one genre. That has often been the case, as can be seen with my posts about the artists from my youth, which is just as varied, from Barbra Streisand to Led Zeppelin. One of the things I love about the blog is that I feel it has brought together a group of people that also have their own taste, but have all been more than happy to discuss music that interests them, and do it out of love for the music. This positive support for the blog and the music has made it a wonderful experience.
I've also been lucky enough to have been contacted by many of the artists who have appeared on the blog, all very positive. All I can say is that their music has made my life better, and without it, there would be no blog, would there? It has been my pleasure to include as many independent and/or LGBT acts and performers as I could, for they are often left to fend for themselves, and it is really great music that should be heard. They have enriched my life, and I am very grateful they continue to make music or movies that speak to my experience, my life. To all you brave people putting yourselves out there, Thank you.
So, I will celebrate this milestone the only way I know how on the blog, with a music video that sums up my feelings at the moment. For the 300,000 hits on Soundtrack to my Day, I offer you Jimmy Somerville, with a nod to the glorious Sylvester, singing
You Make Me Feel (Mighty Real)
, a perfect statement from my heart right now.