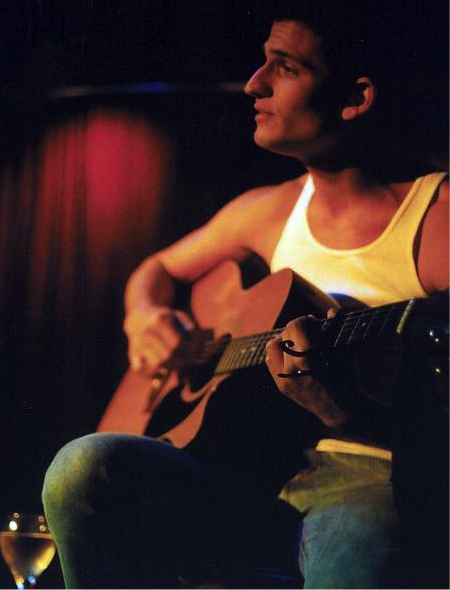 "
I came out in the 7th grade, and that's when the taunting and traumatizing on behalf of my peers toward me began and it didn't really end until I left high school.
" That is how the story of Richard Cortez begins. A post featuring the singer/songwriter ran last month, for I really enjoy his music. But it is his own life experience and hope for the future that Cortez shares in this clip, his answer to the request put out by writer Dan Savage in response to a recent increase in suicides by youth bullied because they were perceived to be lesbian, gay, bisexual or transgender.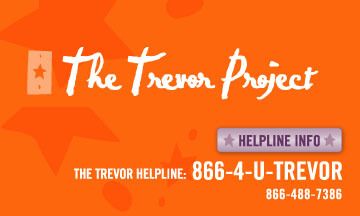 For more about Richard Cortez, you can check out his official website
here
. If you are someone, or know someone who might be feeling the effects of prejudice and bullying,
here
is the website for
The Trevor Project
. They have set up a hotline that can be reached at
(866)488-7386
. Share the number with those how you think might benefit, because the teenage years are hard enough without the additional issues discovering you are gay, lesbian, bisexual or transgender, and the pain inflicted on those youth by people with small minds.