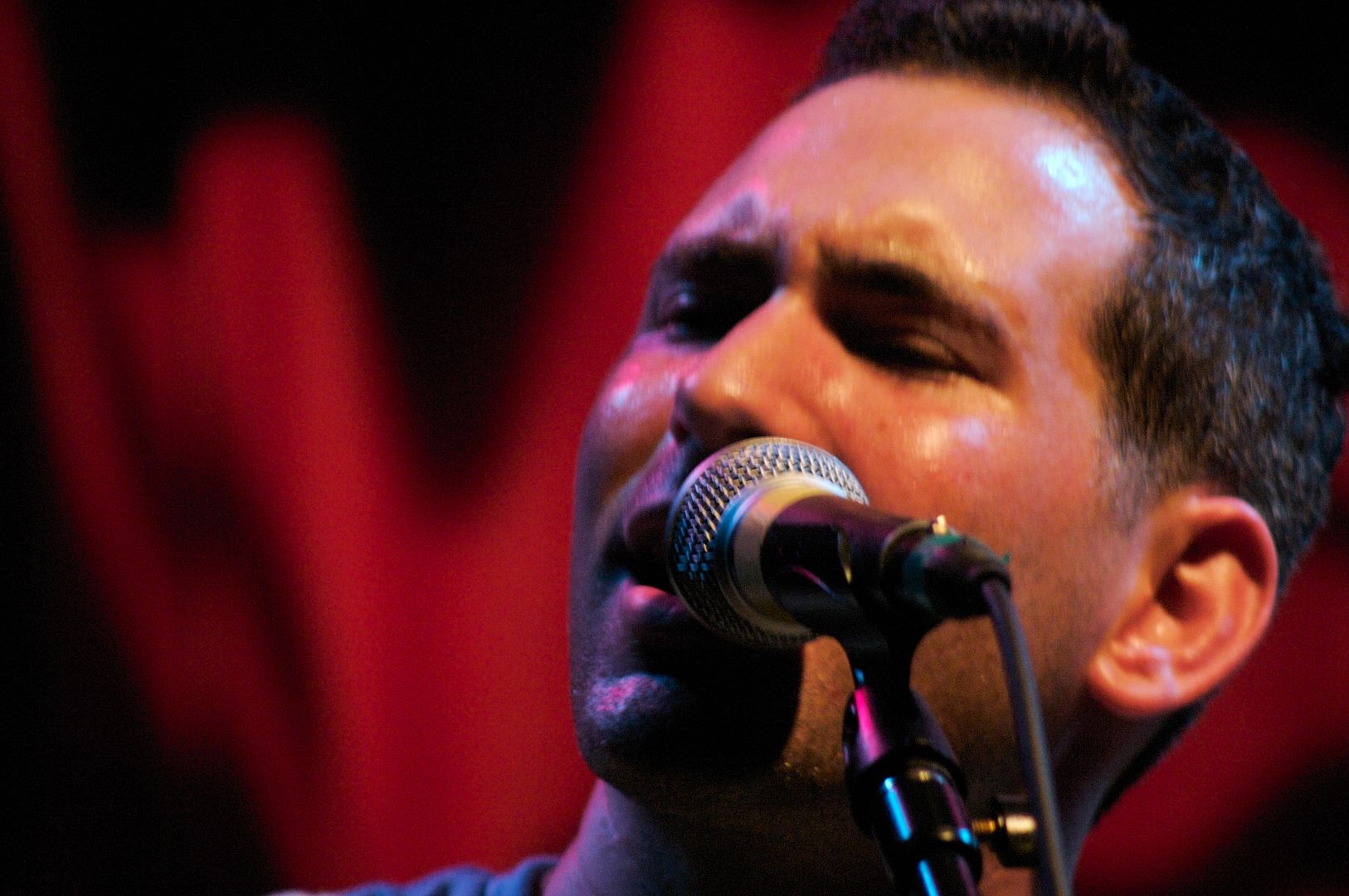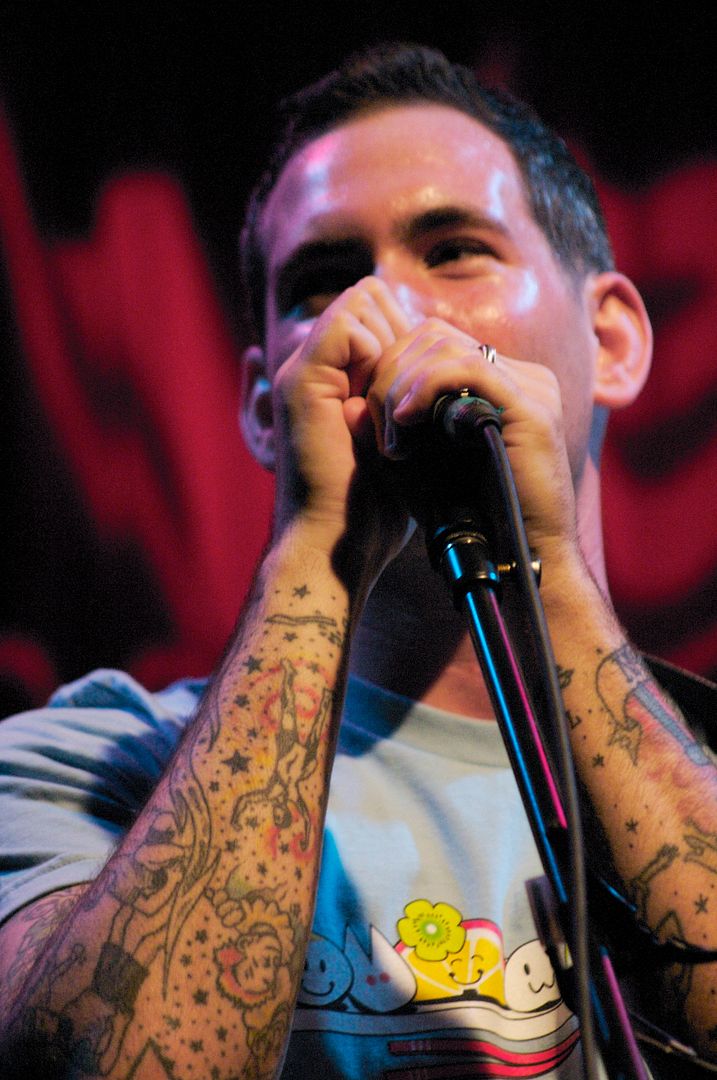 I am a big fan of Eric Himan - I try to see him whenever I can. I missed him last year - I was in New Jersey babysitting my niece and nephew - and this is the longest I have gone without seeing him for several years.
So, yes, I am passing up watching the selection of the next American Idol - I will most likely post who won when I get home - but will gladly miss it to see this charismatic and talented man. I am going to the World Cafe Live, one of my favorite spots in Philadelphia. So, I figured while I am enjoying myself, I will remind everyone why you should buy your tickets to see Eric Himan if he is playing anywhere new you! The following clip is from a show in Pittsburgh, where he is playing one of my favorites,
A Good, Good Cry
, from his
All For Show
album.
For more on Eric Himan, check out his website
here
. And I am serious, if he is in your area, go see him. Buy his music, you won't regret it.