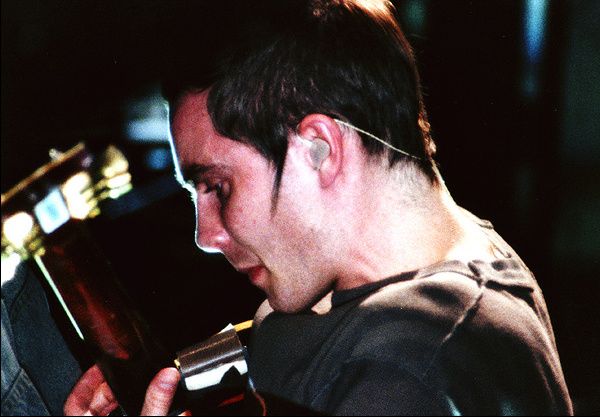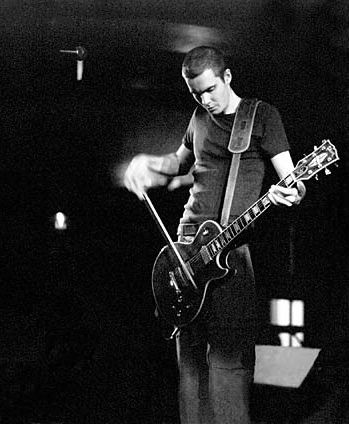 After reading the Tweets of some of my favorite musicians, ones I truly respect, I decided it was time for me to listen to the Jonsi album,
Go
. I didn't know a lot about Jonsi, save he was from Iceland, and out and proud gay man, and is the lead singer of the band Sigur Ros. I will admit to not being crazy about the band, and therefore was in no rush to buy the solo album. That was a mistake.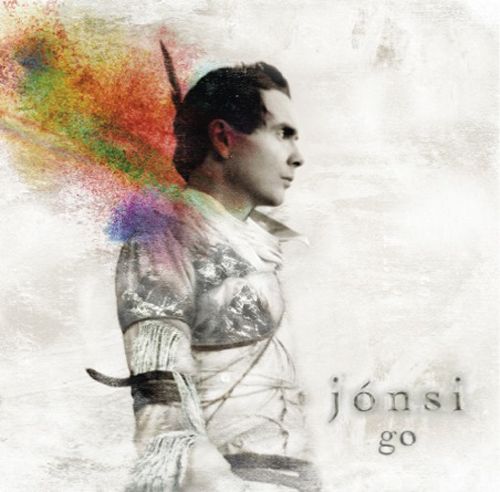 The album combines and alternative/experimental feel with some beautiful pop songs. Jonsi utilizes not on the trademark falsetto for which he is known, but also the lovely middle of his range. He is also comfortable mixing several world styles to at times create a amazingly beautiful cacophony of sound, the layered and textured sound melding with the softness of some amazing Pop-style music. His production can vary from sparse and melodic to dense and dramatic, sometimes in the same song.
The first single from the album is
Go Do
, employing what I discussed above. This is the video.
Official video to first single from Go.