Despite the fact there is no birthday shoutout on the album (he did online, so I shall forgive him), I would highly recommend you purchase the latest offering from Michigan-based singer/songwriter Casey Stratton. Casey is in amazing voice for the live show, and he would almost have to be with the intricate and amazing songs he performs. Whether he is handling the beautiful aural landscapes of songs like
Starry Night
or
Violet Room
, or high-powered pop songs like
For Reasons Unexplained
or
Blood
, or listening to the moody selections like
Opaline
, you are feeling like you are sitting in a concert hall, listening to a master at work. Below you can find a preview video from the concert DVD that will be available later this summer. Casey is singing the song
Slow Motion
. You can also check out three songs out of the more than hour and a half of music with the widget below the video. Make sure you check out all three tracks!
And, I might add, Mr. Stratton was looking quite fetching that night, as the pictures by photographer Terry Johnston would attest.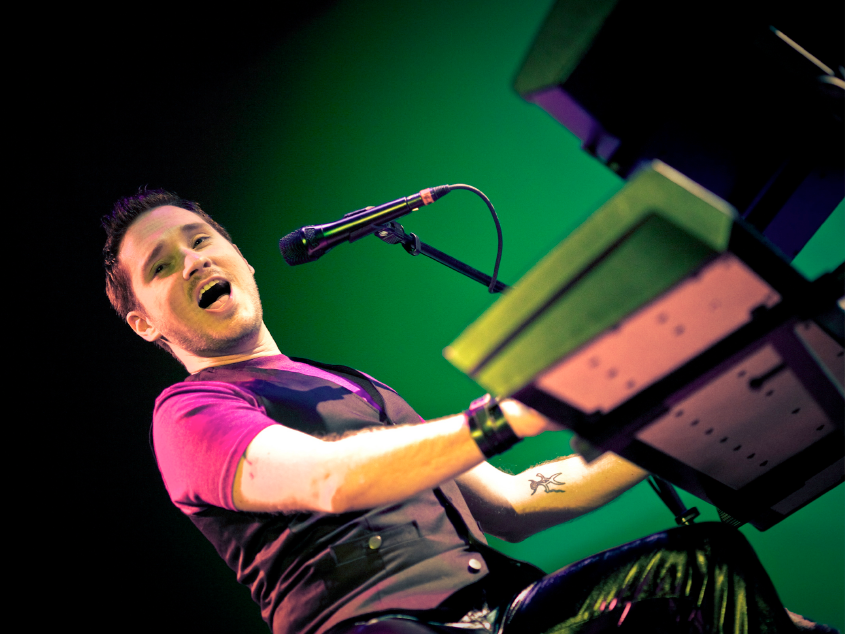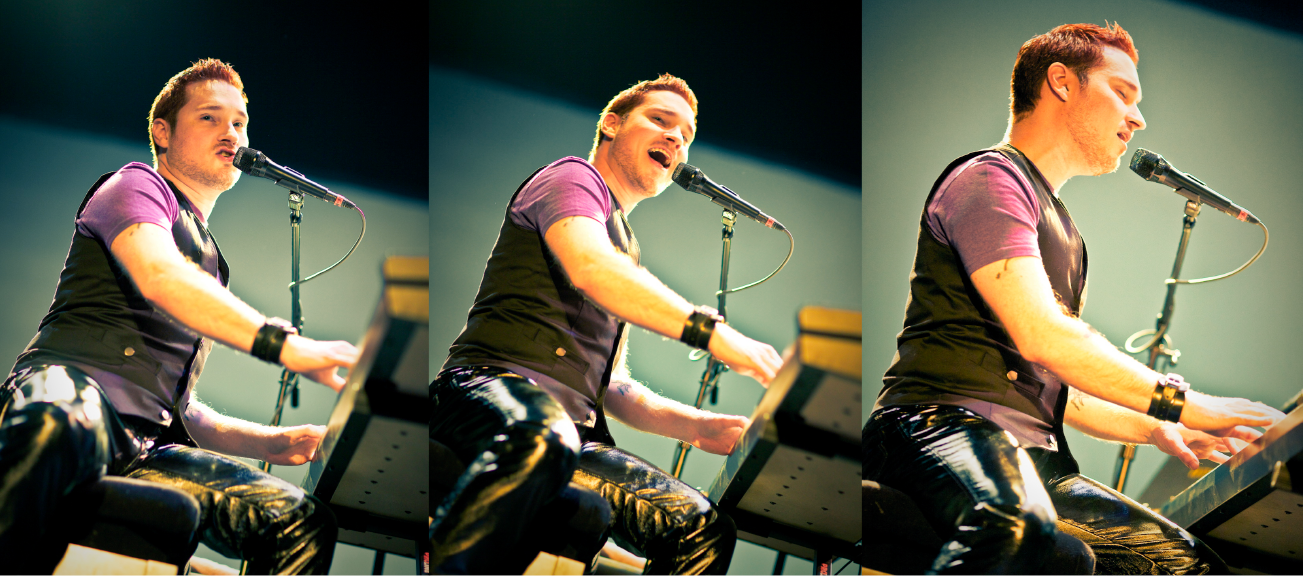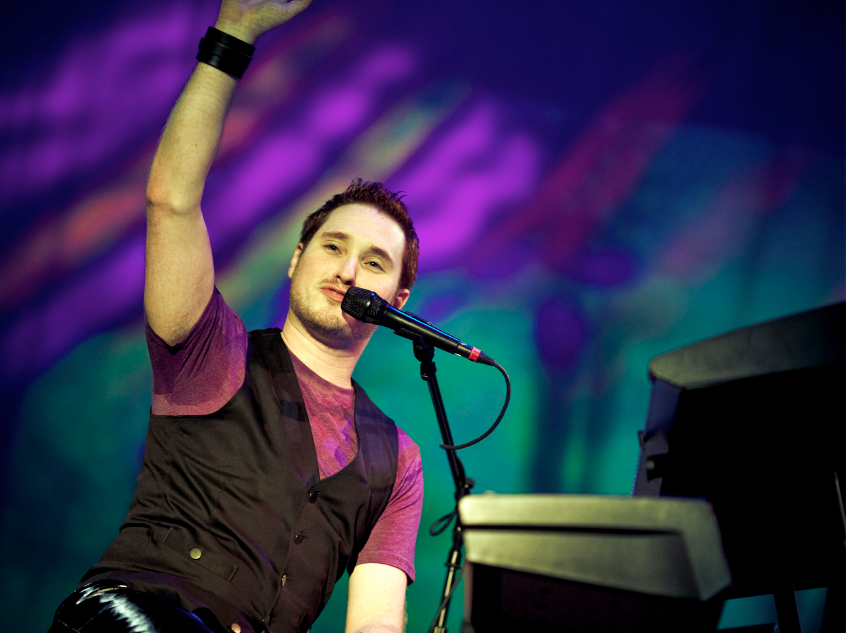 Photos by Terry Johnston
You can purchase a download copy of this amazing concert at Casey's online store, which you can find
here
. The 16-track offers some of my all-time favorites from Casey's catalog, sung with that amazing voice and backed by his own amazing keyboard skills. The package also comes with a 16-page scrapbook with great shots by Johnston from the concert, some featured above. What a perfect way to celebrate a holiday weekend!