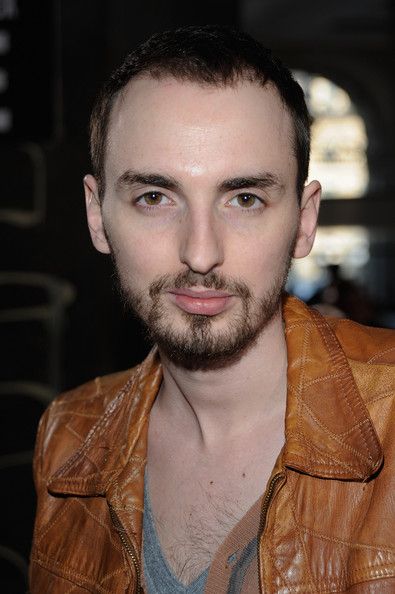 In 2006, this amazingly talented Frenchman won the televised competition
Nouvelle Star
, the French version of
Pop Idol
. For me, he is the quintessential French artist, oozing with quirk and even more talent, delivering unexpected performances. I happened across this video on YouTube, and was just enchanted with him. Here he is with the first single off his debut,
Sunny
.
That first album sold like crazy, going double platinum in sales in France. To tell the truth, I know little about the man, or, really, I got nothing. But once I had discovered his video, I checked out a bit more, and discovered while he was on Nouvelle Star, he did this amazing performance of
I Will Always Love You
, the Whitney Houston standard.
At the end of last year, Christophe released his sophomore effort,
Caféine
. I have never heard complete albums, but if his videos are any indication, he combines some jazz-influenced pop with some fun dance stuff. But this morning, I am sticking with the pop. The latest single from his second album is
Entre Nous et Le Sol
, which can be translated to mean Between Us and the Ground.
For more on Christophe Willem, check out his
website
, which is in entirely in French.