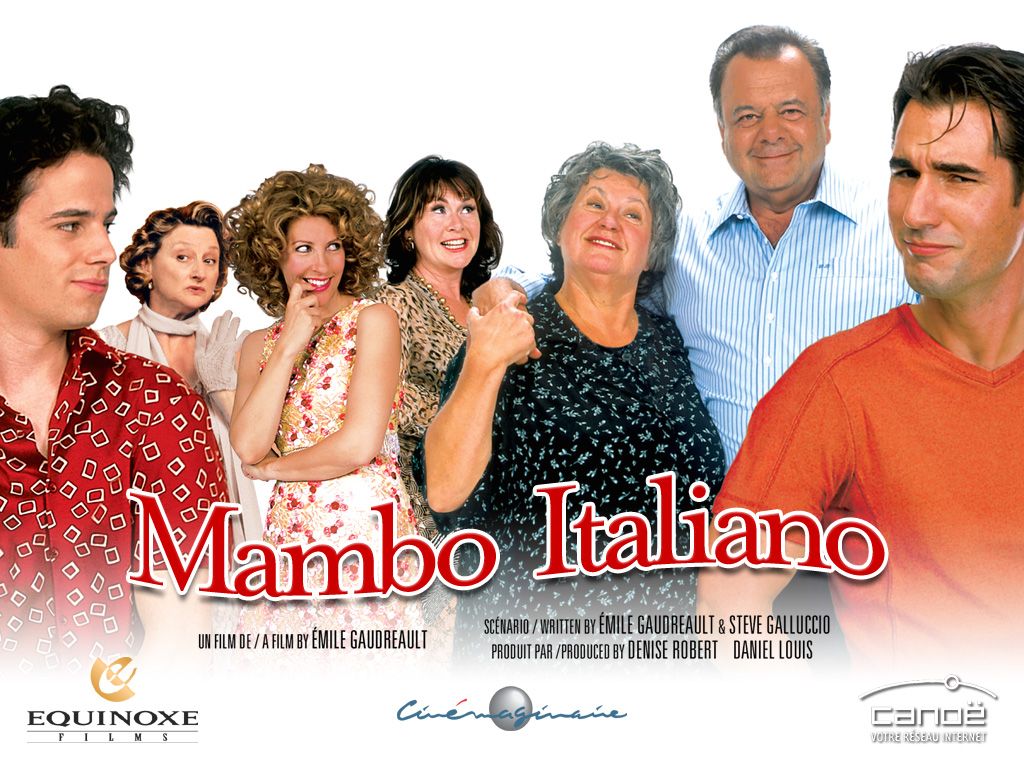 The Movie is the story of a family of Italian immigrants finding their way in Canada. The son of the family, Angelo, comes to grips with his homosexuality, and his relationship with longtime friend Gino, now his lover. The family, which is a goldmine of familial dysfunction, sets out on a path to acceptance of one another.
So, as Angelo and Gino, Luke Kirby and Peter Miller are amazing to watch. And Kriby's relationship with his father, played by Paul Sorvino, is a warm and wonderful thing, quite unexpected in this comedy. And in a somewhat pivotal role, Tim Post, playing Peter, is quite good. I really enjoyed this movie, which on the surface is a coming out film, but dig deeper and it really is more of a romp through family dynamics. And all the boys are hot.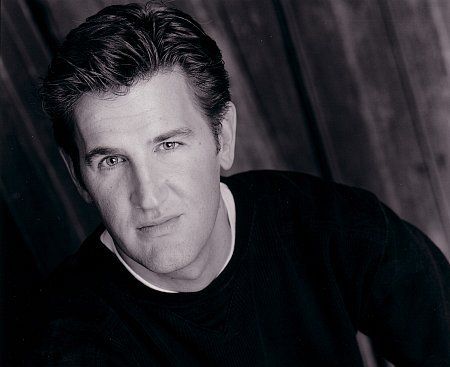 Top left: Peter Miller. Top Right: Tim Post. Bottom: Luke Kirby
While Miller is scorchingly hot, and Post is coolly adorable, I found myself attracted to Luke Kirby in the lead role as the quirky Italian gay, Angelo. His soulful eyes are just irresistible. On the whole, the movie also proves there is some prime Canadian bacon to be on the watch. And you can watch them, for I found the DVD
here
for just $9.99. It would be well worth the price.