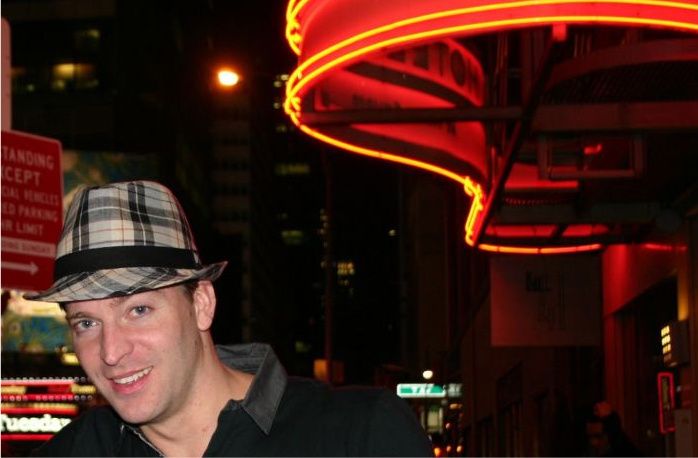 This morning, Levi Kreis was nominated for an Antoinette Perry Award, a Tony, for his performance of Jerry Lee Lewis in the musical
Million Dollar Quartet
. The nomination is for Best Performance by a Featured Actor in a Musical.
I went to the show and he is amazing. His performance is strong and true, and his piano playing spectacular. Also, his singing is spot on, capturing the character while giving a bit of his own to the songs. I truly hope he wins, for he is very deserving.
So, congratulations, Levi, and best of luck! I was a fan before seeing the show, and an even bigger fan since.